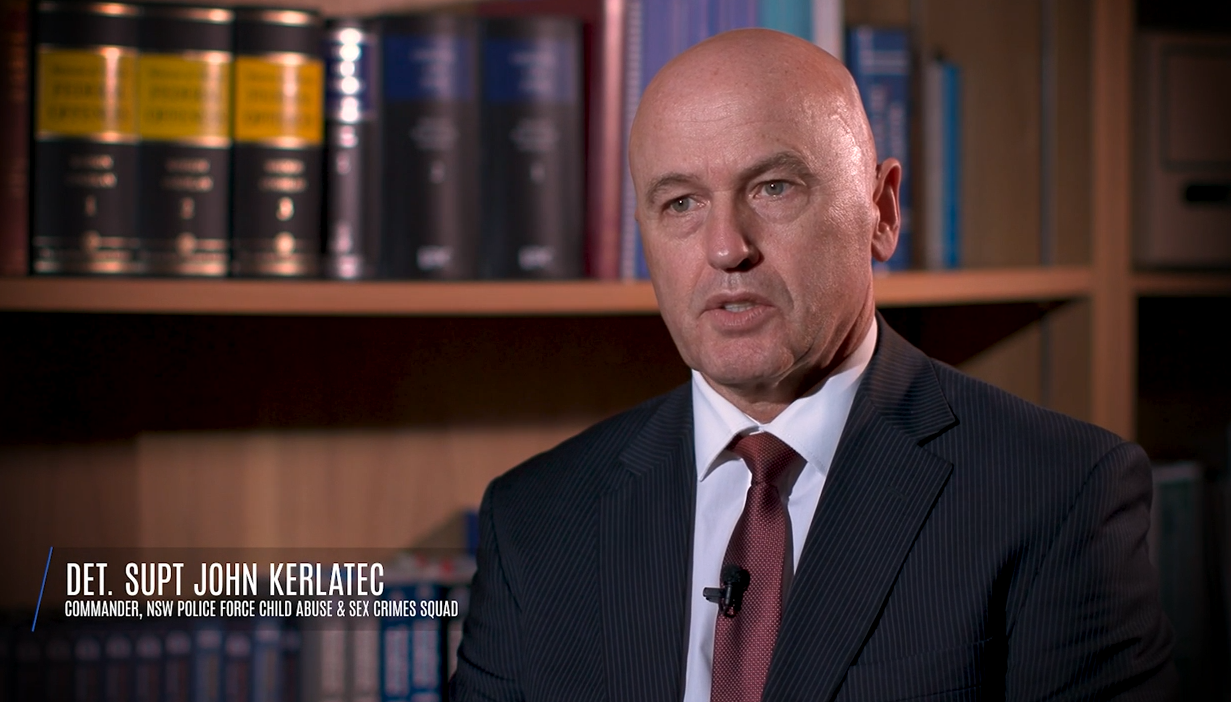 What is sexual assault and how do we report it? These are the questions NSW Police hope to answer in a new social media campaign.
#thereisnoexcuse is an initiative by the State Crime Command's Child Abuse and Sex Crimes Squad.
The first of five videos, released today, focuses on the misconceptions around sexual assault.
This is what people in Bondi had to say when asked: What is sexual assault?
"Any type of sexual contact or activity that's not consented to or is not wanted."
"Unwanted advances from anyone really, opposite sex and same sex."
"I would probably say the lack of consent, that would make sense as a definition."
"The thought of not understanding the word no."
Child Abuse and Sex Crime Squad Commander, Detective Superintendent John Kerlatec, said sexual assault is a serious crime that can impact anyone within the community.
"NSW Police understand that reporting sexual assault can be distressing and traumatic for victims – and it always the choice of an individual whether to proceed with an investigation or not," Det Supt Kerlatec said.
"Our experience demonstrates that not all people want incidents of sexual assault to be formally investigated, however, we strongly encourage victims and witnesses to come forward.
"Consent is a primary factor in every sexual assault, whether it be in an established relationship, a person you connected with on a dating site, a person you met on a night out or a complete stranger.
"Without initial and continued consent, a person's rights are violated, and a crime is being committed.
"Over the past few years, there has been a steady increase in the number of adult sexual assaults reported to police. In 2015, we recorded 2,077 reports, while last year police received 2,712.
"We know the community are listening and this increase can be attributed to a number of factors including public awareness and the investigation of historical matters being brought to the attention of police.
"As an organisation, we want to make it clear, that all reported cases of sexual assault will be thoroughly investigated to ensure justice for the victim," Det Supt Kerlatec said.
The campaign will be rolled out across the NSW Police Force social media pages over the next two months.