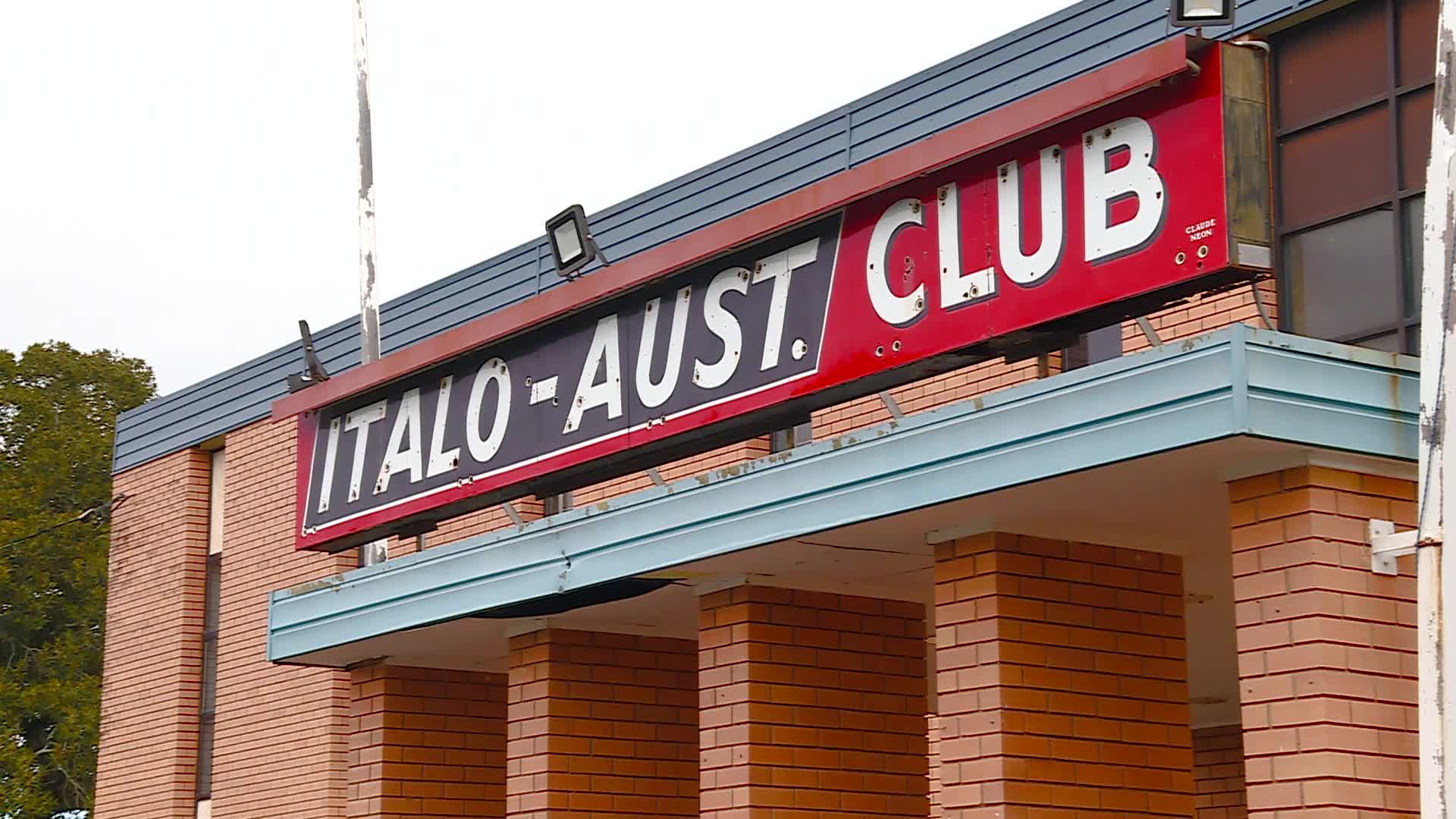 The fate of Lismore's beloved Italo-Australian Club is now in the hands of its members.
The venue has been closed for the past two months, with the board voting last week to shut its doors permanently.
But, some are pushing back on the decision.
"Everybody is now keen to keep it open but until the special general meeting no one can give you answers," Club President Americo Melchior said.
Mr Melchior says it desperately needs a cash injection in order to reopen.
The final decision will be made at a meeting on June 30.