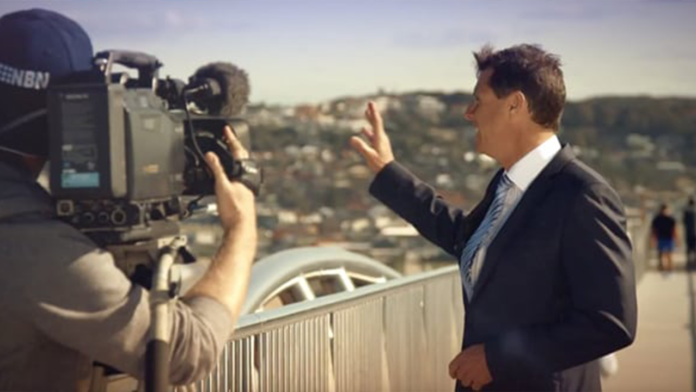 The country is mostly sunny and dry.
The clear skies are making for cold nights for many.
There is a massive high sitting along way to the south.
This will affect the SE making for cold, still, nights allowing widespread morning frosts and fog to form.
The days will be sunny and calm.
A large swell has hit the coast but the deep low in the Tasman has cleared so the swell will drop quickly.
Another clear, cold, frosty start to the day inland.
A fine, slightly milder day will follow as the southerly winds along the coast and the swell eases.