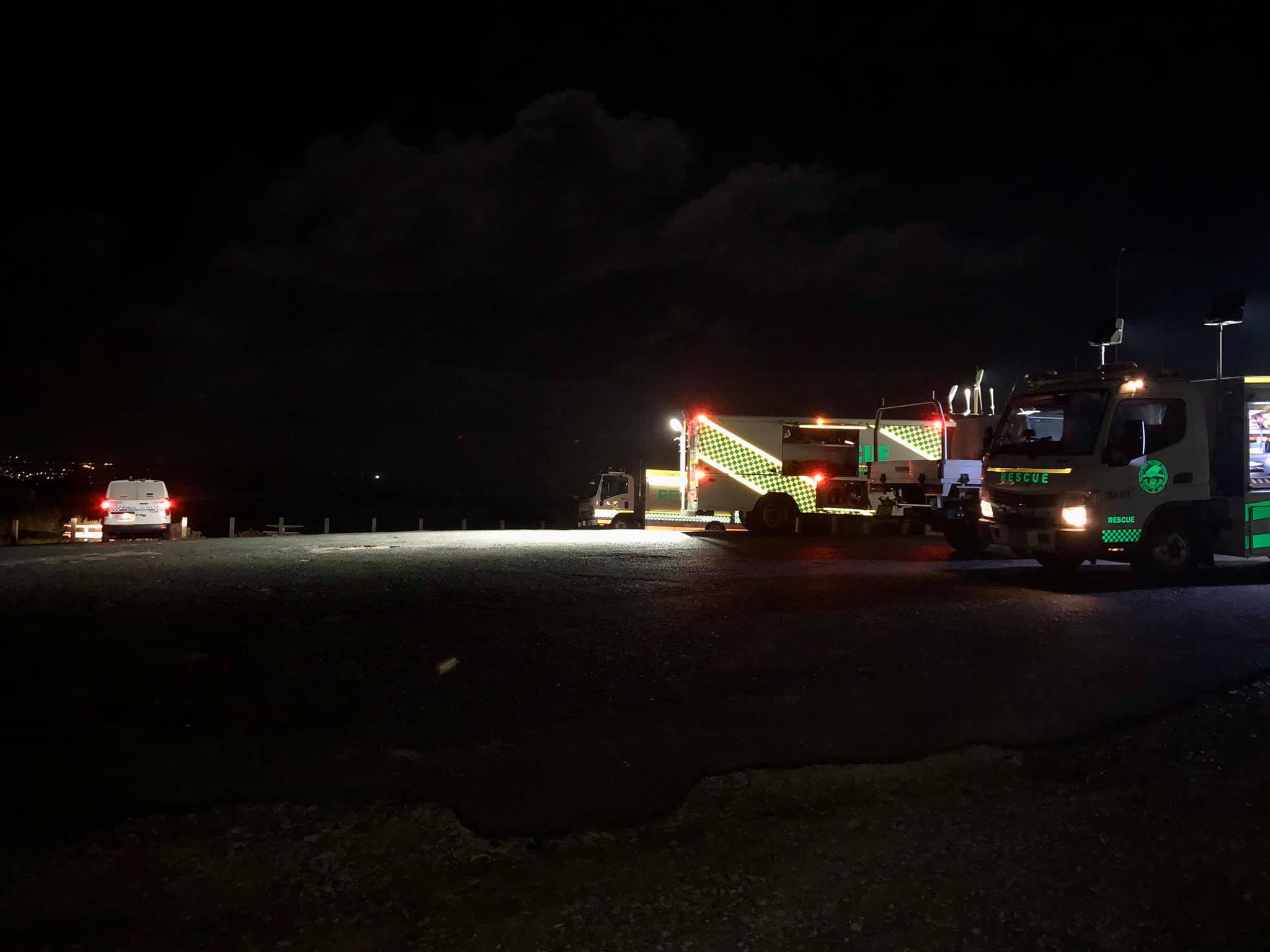 An afternoon stroll at the beach turned into a multi-agency rescue yesterday afternoon, when a man became stuck on the rocks at Crackneck Lookout.
The 82-year-old man went for a walk to take photos at around 1:30, when the tide came in, trapping him at the bottom of a 200 metre cliff.
Unable to move with darkness setting in – he called for help.
Emergency services arrived at 5:30 and began setting up vertical rescue equipment for extrication, before the Westpac Rescue Helicopter and NSW Polair arrived.
The Helicopter Critical Care Paramedic winched the gentleman to safety.
Fortunately he was uninjured and no medical attention was necessary, he was very grateful for the service.