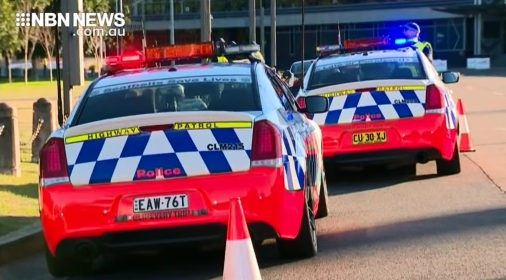 Like their colleagues across the state, Northern region police will be out in numbers this long weekend, amid that expected surge in motorists.
While RBTs are a focus, officers are also revved up after seeing an increase in speeding during the lockdown, and have this warning for anyone who thinks they can get away with doing the wrong thing.
"We are looking at the back streets, the secondary roads, the roads in the rural areas, where people are not used to seeing us operating. It's a zero tolerance. It's just black and white, it's zero tolerance, right, we don't accept it no more." – Shane Dawes, NSW Police.
Operation Stay Alert will see double demerits in place from Thursday to Monday.