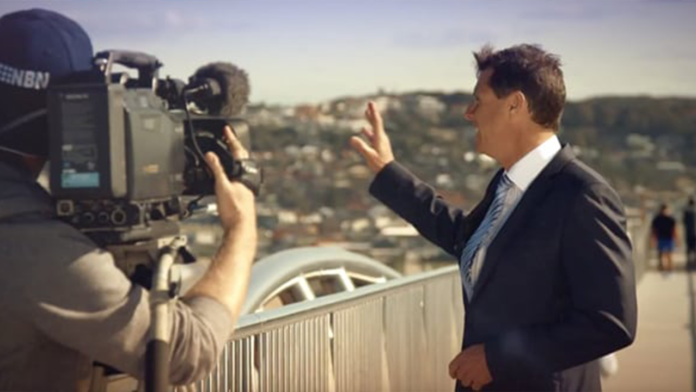 Scattered high level cloud has been moving in across Western Australia.
The remainder of the country is sunny and dry.
On the synoptic chart, the massive high will move in across the south-east, making for cold still nights allowing widespread morning frosts and fog to form.
The day will be sunny and calm.
A large swell will hit the coast due to the deep low in the Tasman.
Southerly air flow will dominate the region.
A few showers will clip the coast from Newcastle to Port Macquarie.
It will be a bit cloudy east of the Divide, but west will remain fine and mostly sunny after a cold frosty, foggy start for most.