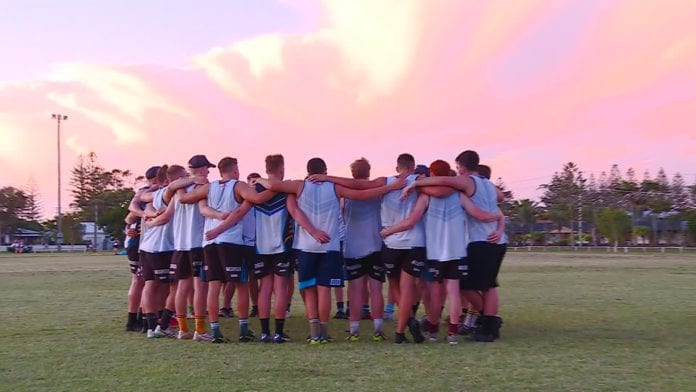 The NRRRL season remains up in the air tonight, with the state government yet to announce a potential return date for adult community sport.
President Mark Harrison hoped the competition would receive the green light from the New South Wales Rugby League Board yesterday.
As it stands, the 2020 season would be played over 10 weeks from July 18, with a grand final expected to be held on October 18.