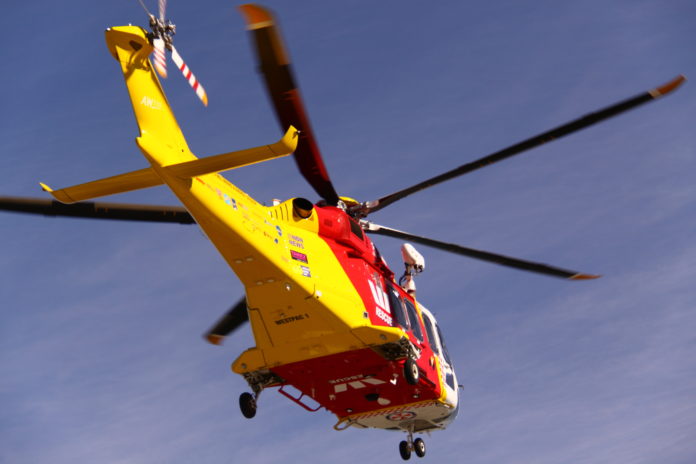 It's a difficult time for fundraisers, but the Westpac Rescue Helicopter Service never shies away from a challenge, today rolling out its virtual triathlon.
Cystic fibrosis sufferer and double lung transplant recipient Rod Marshdale is among those taking part… he says the chopper saved his life in 2013.
Rod was waiting for a lung transplant and went into respiratory failure… the helicopter flew to Taree and transported him back to Newcastle's John Hunter Hospital.
"It's going to be a challenge but a good way to give back and also show what we can do when your lungs are transplanted and with cystic fibrosis."
Throughout the month, the service is challenging people to cycle, swim, run or walk certain distances, to help keep it in the air.
Head to 'AW139 Ultra For Everyone' on Facebook for more information and you can support Rod on his everyday hero page – Ultra139 Virtual Triathlon.
(*****)