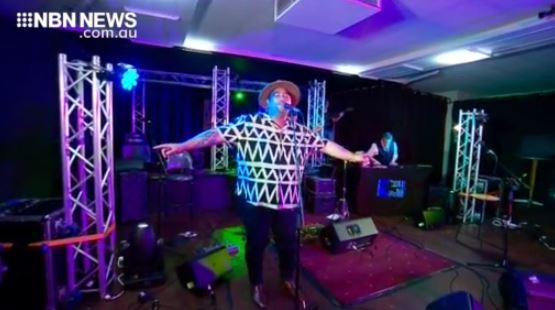 Daryl Braithwaite's Horses is a song that can unite a room, but 10,000 die-hard fans have been tested in the latest From A Distance Session.
Newcastle musicians saddled up to stream the hit single live for three hours straight, to support the entertainment industry.
"We did absolutely amazing, we managed to raise just over $2,500." – Nathan Barnett, From a Distance Sessions.
(AUDIO IN PARTS)