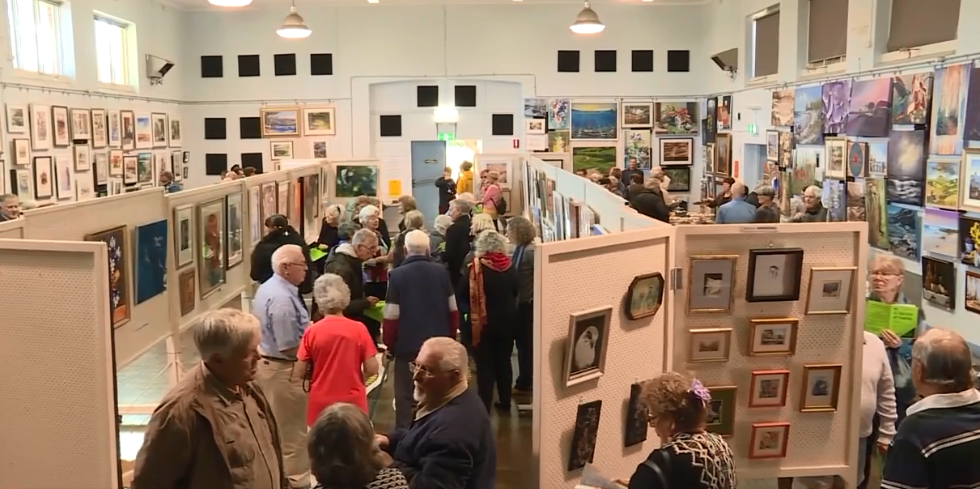 MidCoast Council has plans to enhance local arts, culture and creativity in the region, and its asking the community what they'd like to see.
The Cultural Plan will introduce a variety of activities to the area, in the hope of bringing local industries together.
An online survey is available for residents to share their ideas.
A draft plan will go on exhibition later in the year.
(AUDIO IN PARTS)