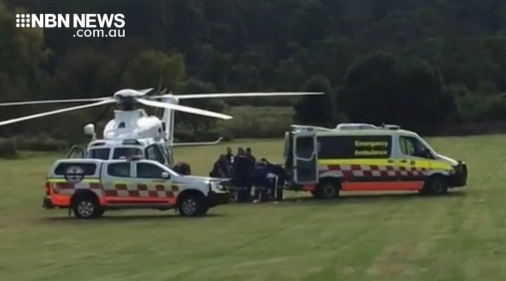 A zookeeper is in a serious condition after she was attacked by a lion at Shoalhaven Zoo on the NSW South Coast this morning.
It's understood the 35-year-old woman was working in the lion enclosure when she was attacked just before 10.30am.
Four ambulance crews and a rescue chopper attended and found the woman with bite wounds on her face and neck.
She was airlifted to St George Hospital in a serious condition.
Police are also on scene investigating the incident.
SafeWork NSW has also been notified.
Shoalhaven Zoo has four lions at the park, and visitors can pay for a "feeding experience".
This is not the first time an employee has been attacked at the zoo.
In 2014 a handler was dragged into a body of water by a saltwater crocodile.