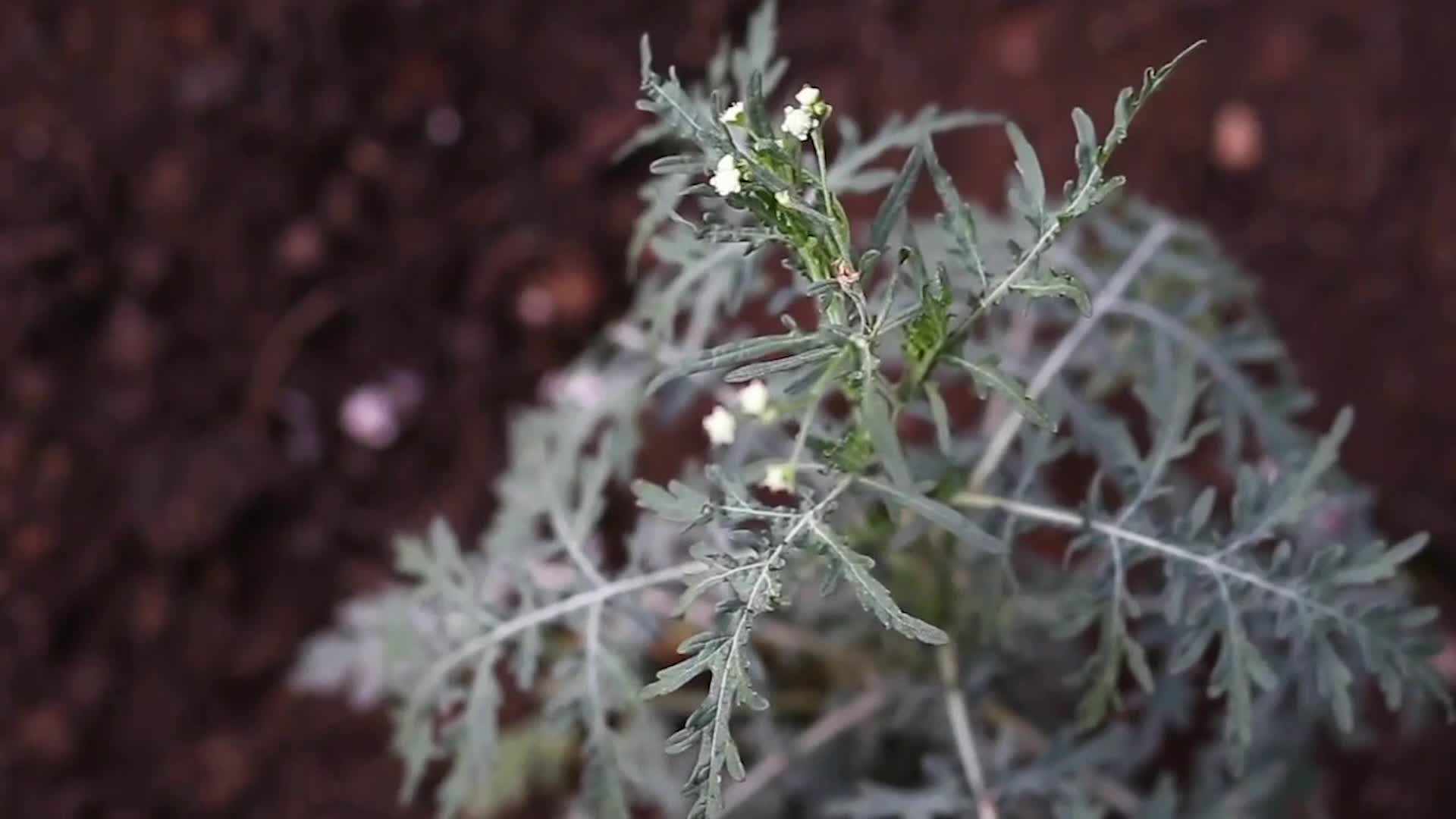 Tamworth Regional Council is warning landholders to keep an eye out for parthenium weed.
The weed was detected on properties in Tamworth and Bendemeer earlier this month.
If left untreated, parthenium can cause severe asthma and dermatitis in humans and livestock.
It also has the potential to taint the produce of an affected animal.
The weed can be identified by five white lobed flower heads, pale green leaves and soft fine hairs.
Anyone how spots it is asked to contact Council or the nearest Local Land Services.
(VISION ONLY)