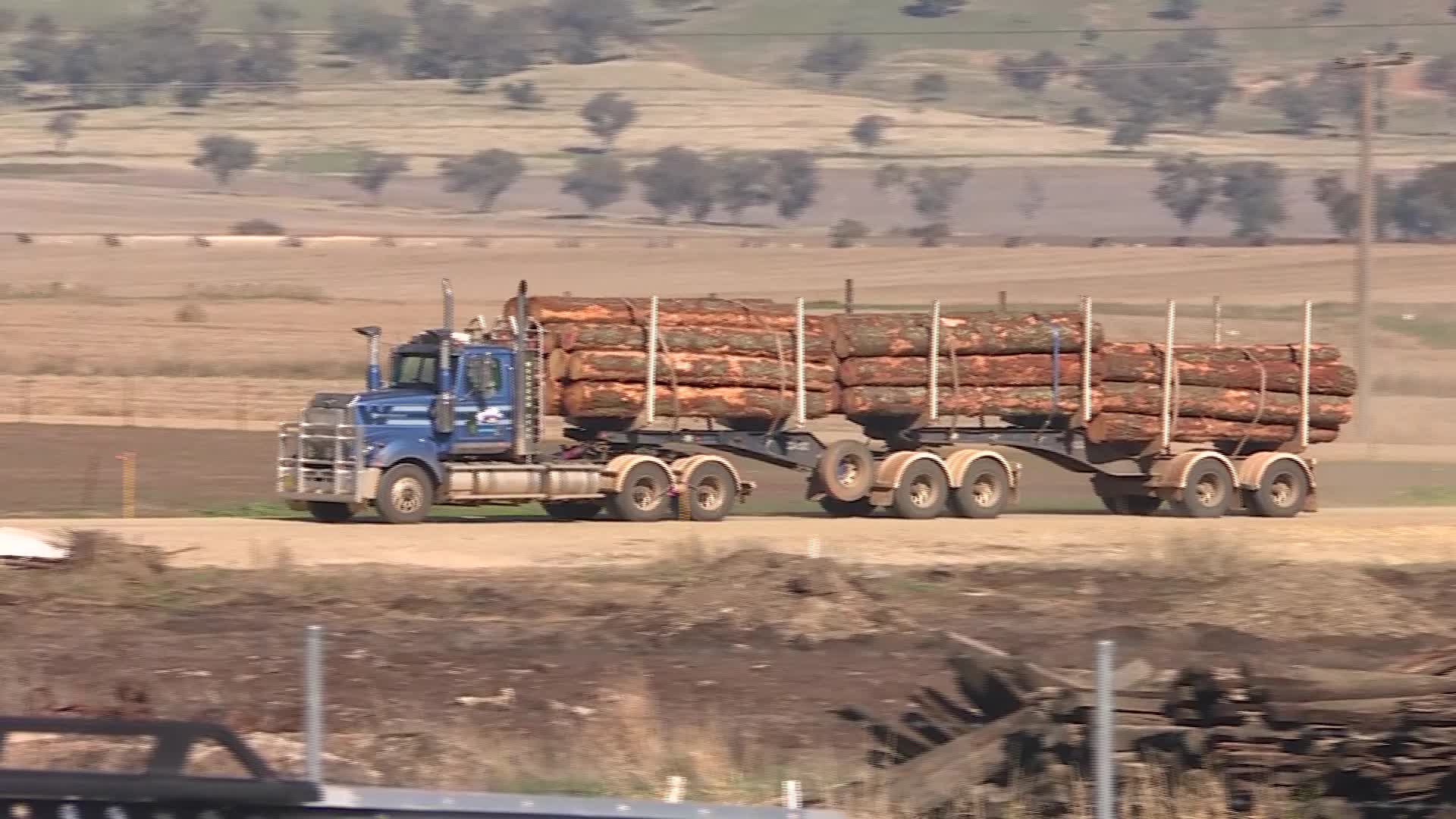 Bee keepers, horticulturalists and foresty businesses are being urged to apply for recovery funding following the recent bushfires.
$140-million has been made available to affected producers through the State Government's Bushfire Industry Recovery Package.
The grant ensures beekeepers can access funding to purchase pollen or sugar substitutes to feed their hives.
Forestry businesses can also apply for cash to clean up damaged equipment, replace trees and seek support for the haulage of burnt timber.
Funding applications are now open via the New South Wales Government website.
(VISION ONLY)