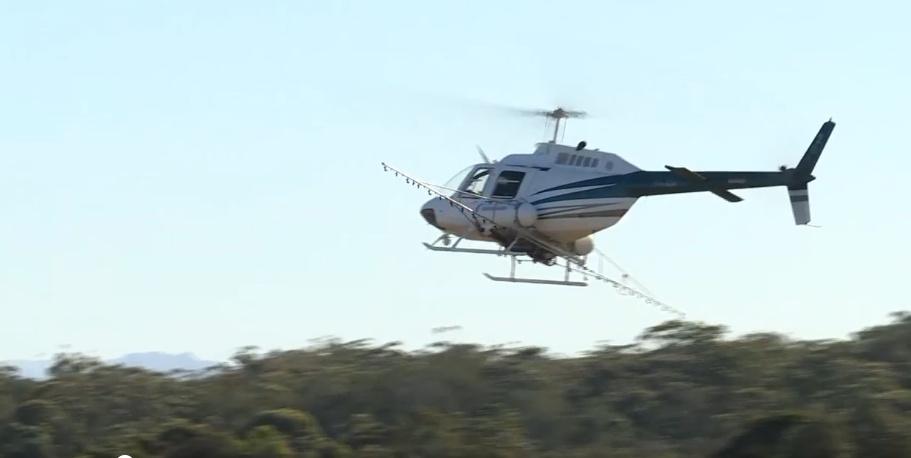 Aerial spraying between Crowdy Head and Hawks Nest will begin on Monday, in an attempt to weed out the Mid North Coast bitou bush problem.
The annual program has been in place for over a decade, to prevent the weed from affecting native vegetation along the coastline.
MidCoast Council ensures it's a safe chemical and will only be sprayed in the right weather conditions.
On-ground spraying will also be conducted at Old Bar Beach for further access to the weed.
The program will continue until the end of June.
(VISION ONLY)