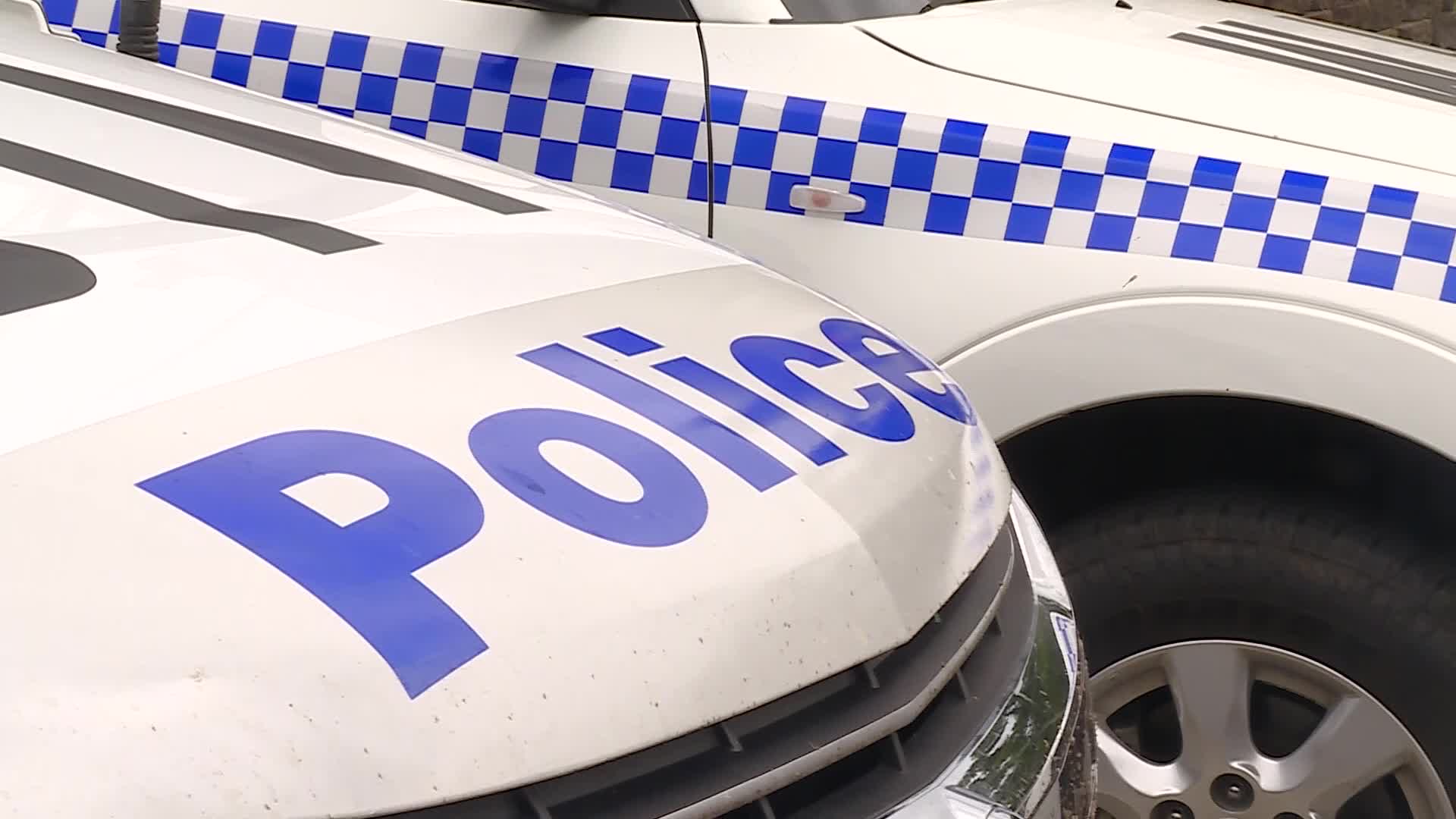 Police have found $60,000 cash in a backpack after they pulled over a car for defective number plates in the early hours of Saturday morning.
The Toyota Camry was stopped at Clothiers Creek on the pacific motorway.
The 29-year-old driver was charged with a number of offences involving stolen property and the proceeds of crime.
(NO AUDIO)