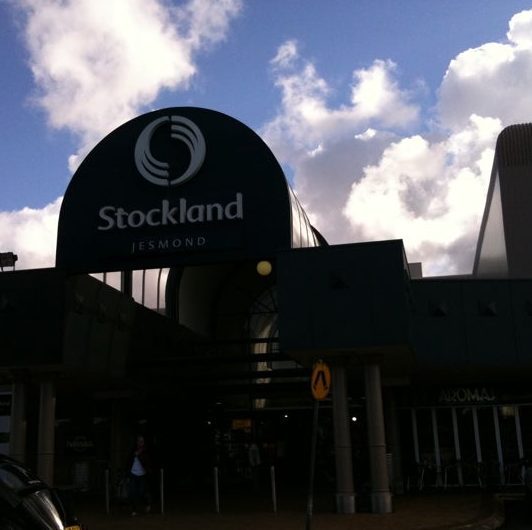 Police are asking the Good Samaritan who intervened while a University of Newcastle student was being attacked to come forward.
Late in the evening on May 16, a young man from UON was waiting for a bus on Blue Gum Road, outside Stockland at Jesmond, when two men assaulted him.
A woman who was passing-by bravely intervened and the two culprits fled – one who had an American Staffordshire Terrier with him.
She then helped the student, who was suffering swelling to his face.
Police are appealing for her and any other witnesses to come forward to assist them with their investigation.
They are asked to contact Waratah Police Station on (02) 4926 6531 or Crime Stoppers on 1800 333 000, and quote Police reference number E77436067.