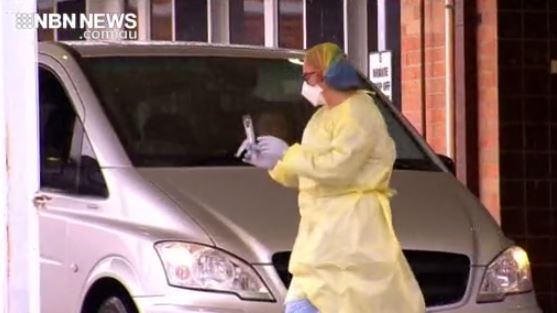 A COVID-19 testing blitz at Cessnock has so far failed to find any cases of the disease.
A drive-through clinic was set up at the local hospital on Wednesday.
From then until yesterday, 320 people had been tested.
It was established to boost testing numbers in the Cessnock area, which experienced a spike in cases during the virus's peak.
If you want to attend, call the 4991 0436 before the clinic closes this Tuesday.
(NO AUDIO)