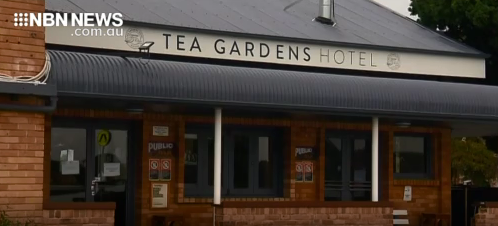 Pubs and restaurants along the coast are also gearing up to open the taps next month.
Work is underway to reorganise the Tea Gardens Hotel, to accommodate the easing of coronavirus restrictions.
"For us, we'll get 50 in the hotel, we're still working out the logistics of it," said publican, Ben Hanson.
The Hotel has been trading through the 10-person period but publican, Ben Hanson, admits it's been tough.
"Pubs have refrigeration you can't turn off, we've had fridges break, we've had a hot water system go down so there's more additional costs but we want to get it up and running so we can get it to 50 to 100 an d hopefully eventually being back to normal," he said.