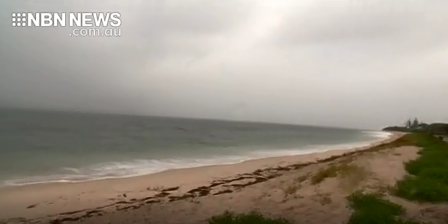 There's good news further downstream with dredging works at the mouth of the Myall scheduled to start next month.
"Pipes have been delivered, they were delivered last week, the dredge will be unloaded and start to be assembled and they'll be in the water and dredging on the 1st of June," said Gordon Grainger from the Myall River Action Group.
120,000 cubic metres of sand will be taken from the river's northern entrance over six months – opening up the channel while building stockpiles to replenish Jimmys Beach during the winter storm season.