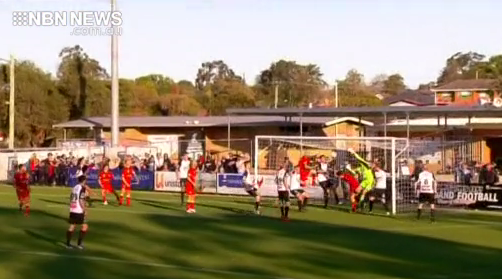 The round ball game is also set to make a comeback next week, with clubs to return to training from Wednesday.
"Clubs will be able to train in groups of 10, including the coach, so nine players and the coach and there will be a limit of four groups of 10 per pitch, so it will be up to club's to manage that process," said David Eland, CEO Northern NSW Football.
Northern New South Wales Football will work with players and officials to implement new guidelines.
"We're already working on our return to play plan, we will be hoping to submit that to the Department of Sport and the relevant government agencies as early as next week," he said.