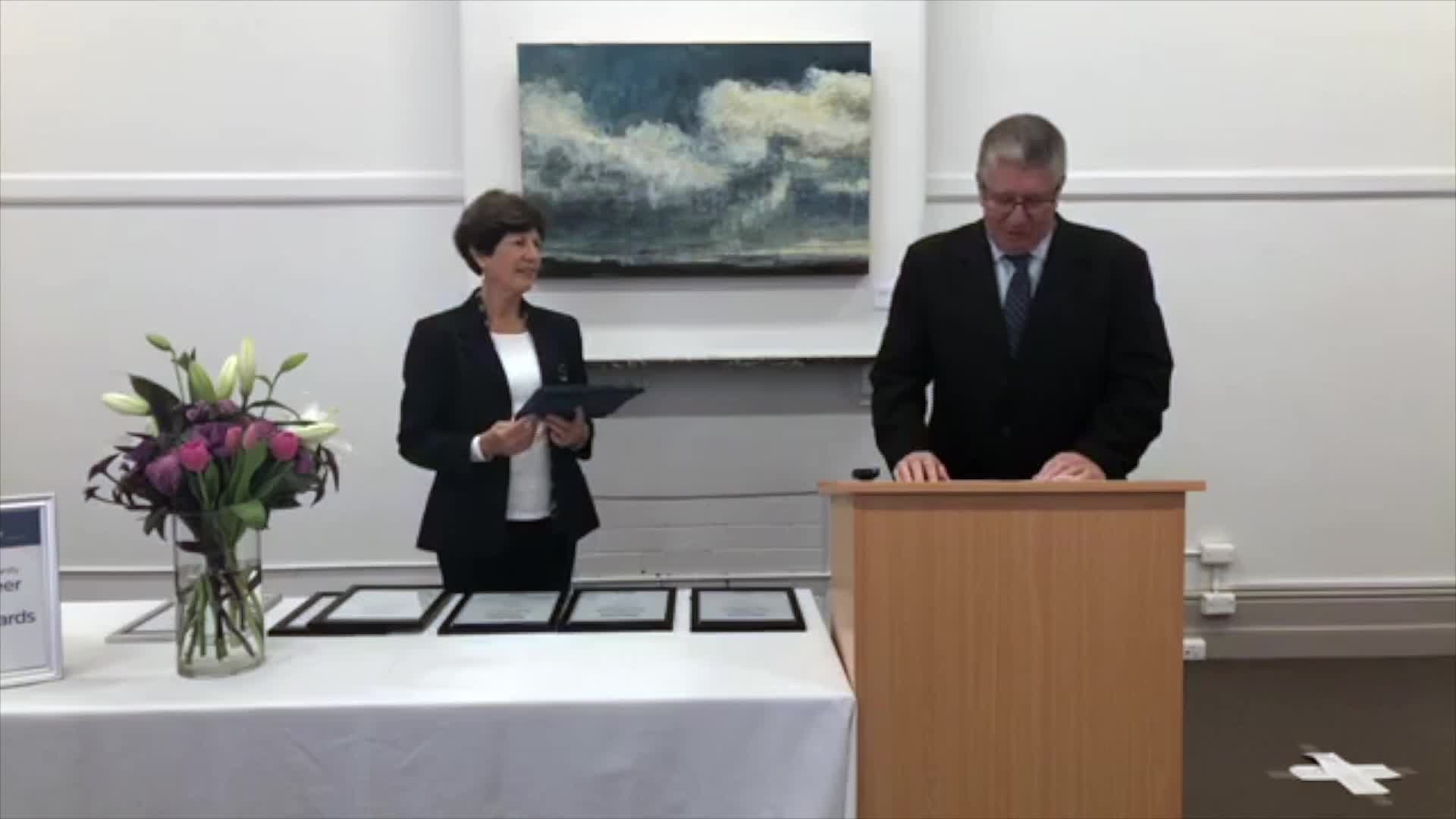 Volunteers across the Tamworth community were today recognised in an online awards ceremony.
Emily Madirazza's efforts with the Tamworth Youth Council and the Festival Ambassador Program won her the youth category
Tamworth Visitor Information Centre and the Australian Country Music Foundation tied in the team category.
Sally Cronberger took out the adult category AND the overall prize.
While Peter Scorgie was senior volunteer of the year, for his dedication to Meals on Wheels.
"Our community is certainly much stronger through the amazing work that volunteers do. We just simply wouldn't be the same without that massive input."
(AUDIO IN PARTS)