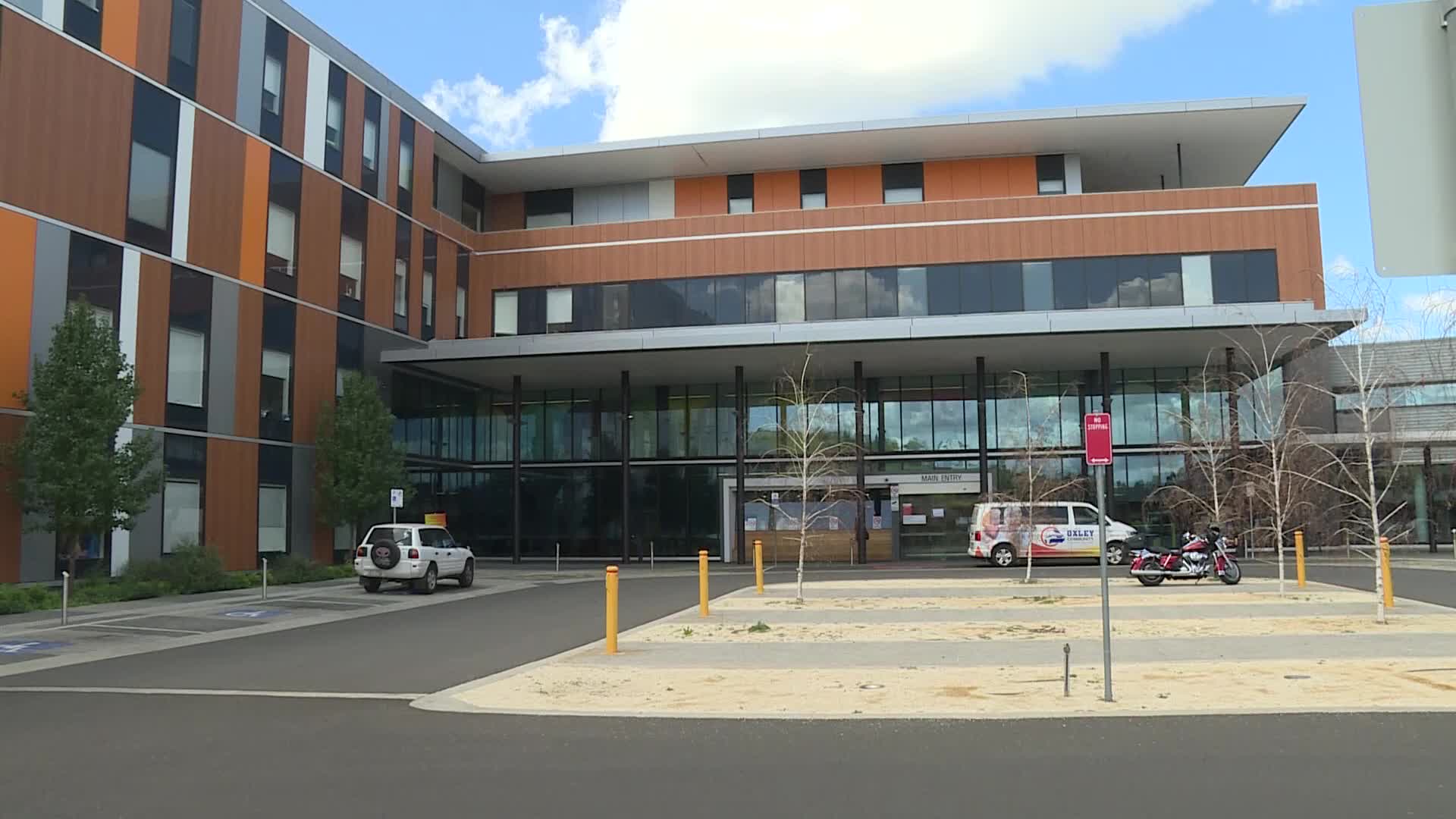 Patients of Tamworth Rural Referral Hospital will soon enjoy an extra smile upon admission.
Two full-time Patient Experience Officers will be recruited by the end of June.
They'll be responsible for greeting patients on arrival, guiding them through their care, provide information on where to go and updates on appointment queues.
"They're at their most vulnerable, they're sick, they're looking for assistance and support… so, to have a friendly face there to greet them and guide them through the process, whether it's talking to them about the triage at the emergency department, how they move to a particular section of the hospital."
As part of the new program, patients will also receive access to free WiFi and post-care information sent to their mobile.
(AUDIO IN PARTS)