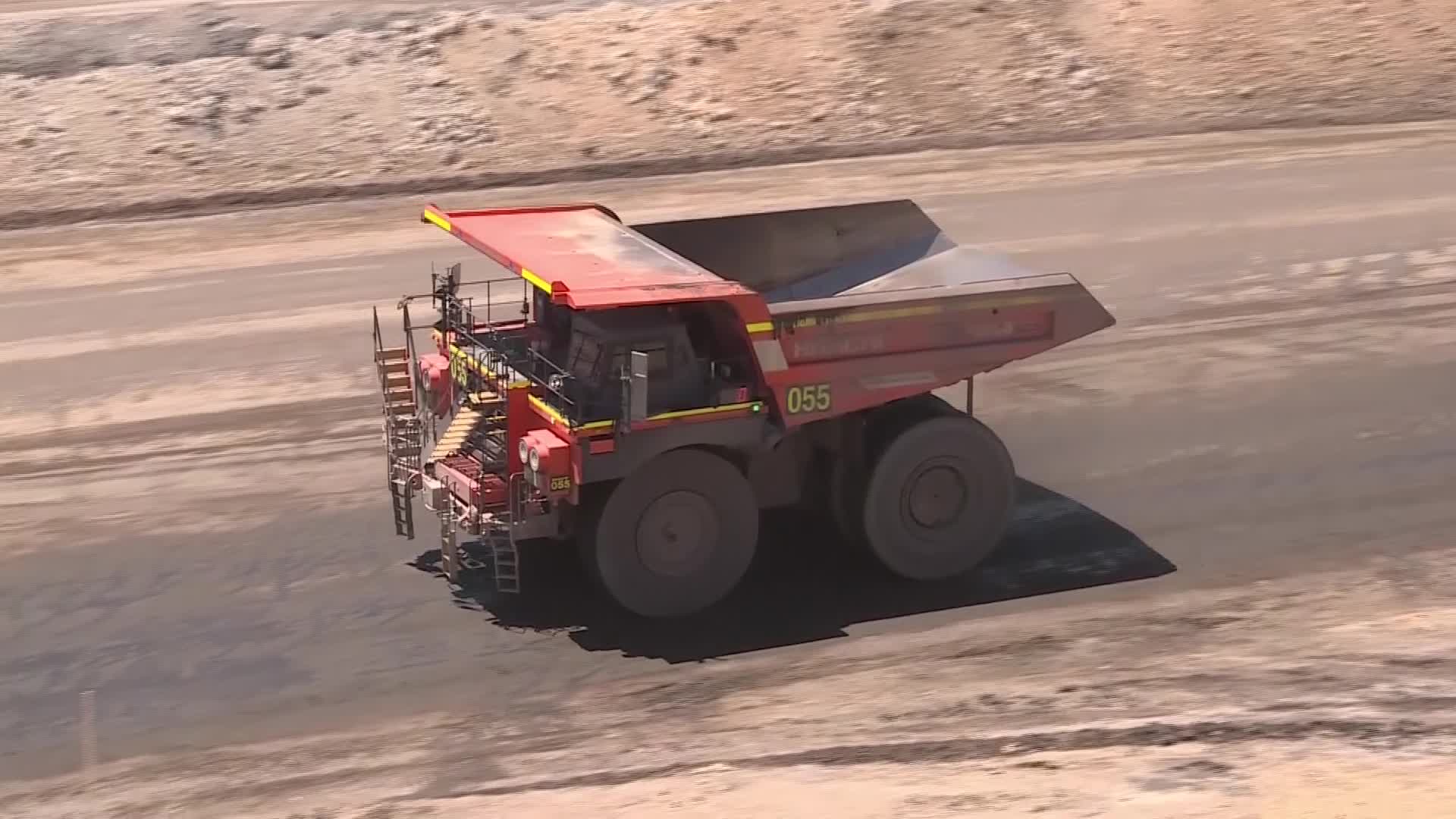 The Independent Planning Commission is inviting the north-west community to have their say on Whitehaven Coal's proposed Vickery Mine expansion.
The $700-million project was recently recommended for approval by the New South Wales Department of Planning.
The IPC has just 12 weeks to give the project the green-light, with community consultation to be held online on July 2 and 3.
If you wish to have your say, contact the Independent Planning Commission before June 18.
(VISION ONLY)