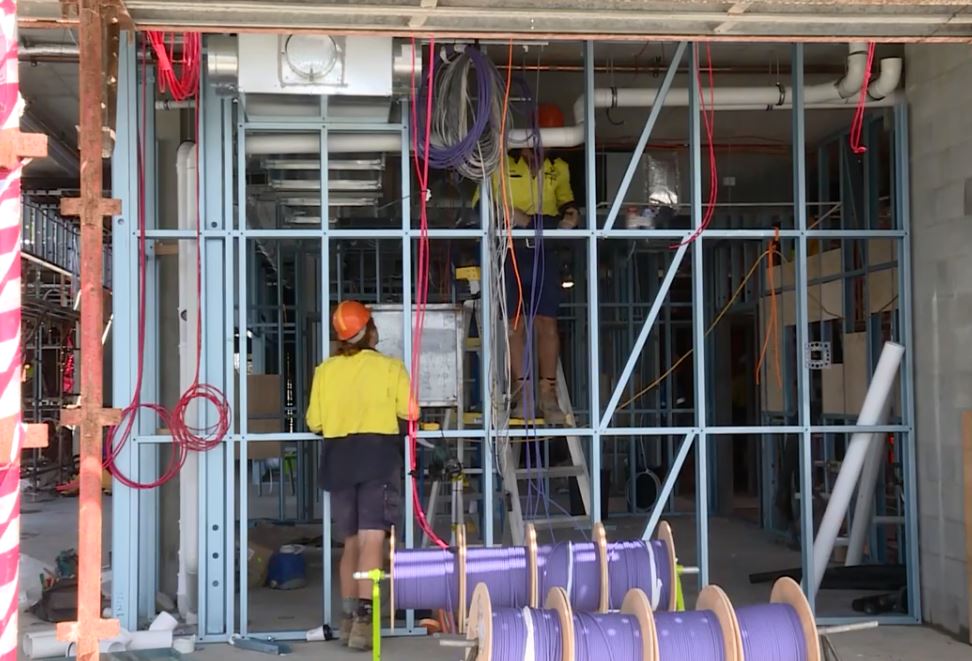 The Federal Government has established a new infrastructure spending program, providing a major boost to local councils.
Councils between the Clarence Valley and Mid-Coast will share in more than $11-million.
"It'll be for community infrastructure, potentially local roads, fix or build infrastructure that's important. What's it about? Its about getting them about, economic stimulus for our communities and hopefully projects that will bring economic stimulus," Federal Member for Page Kevin Hogan said.
Funding will be available from July 1.