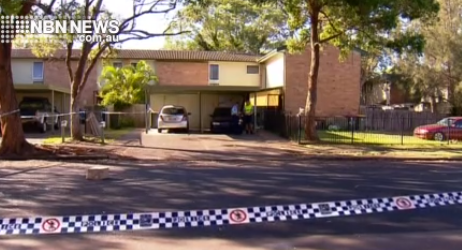 A third man has been charged over the stabbing death of a man outside a unit complex in Hamilton South.
In March last year, the body of a 51-year-old man was found near a unit complex on Coady Street.
Neighbours reported hearing fighting in a nearby street before the incident occured.
Yesterday afternoon, a 32-year-old man was arrested at Hamilton South Unit.
He was charged with take/detain in company with intent to get advantage occasion actual bodily harm.
Two other men – aged 25 and 26 – have already been charged over incident.
They remain before the courts.
For more information on this story: https://www.nbnnews.com.au/2019/03/08/one-dead-after-hamilton-south-stabbing/