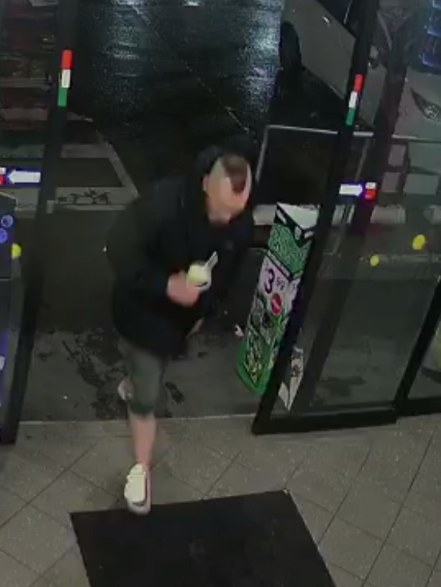 Police are searching for a man who'd they like to speak to following a number of fraudulent transactions on the Central Coast.
In March, a man realised his wallet was missing.
He reported it to his bank, who traced his card to a number of transactions in Gosford on 5th and 6th March.
Officers have released security vision images of a man who might be able to help with their investigation.
He is described as being of Caucasian appearance, 30-40 years old with a distinctive mohawk haircut.
Security vision shows the suspect entering a white Ford Fiesta.
Police are urging anyone with information about this incident to call Crime Stoppers on 1800 333 000