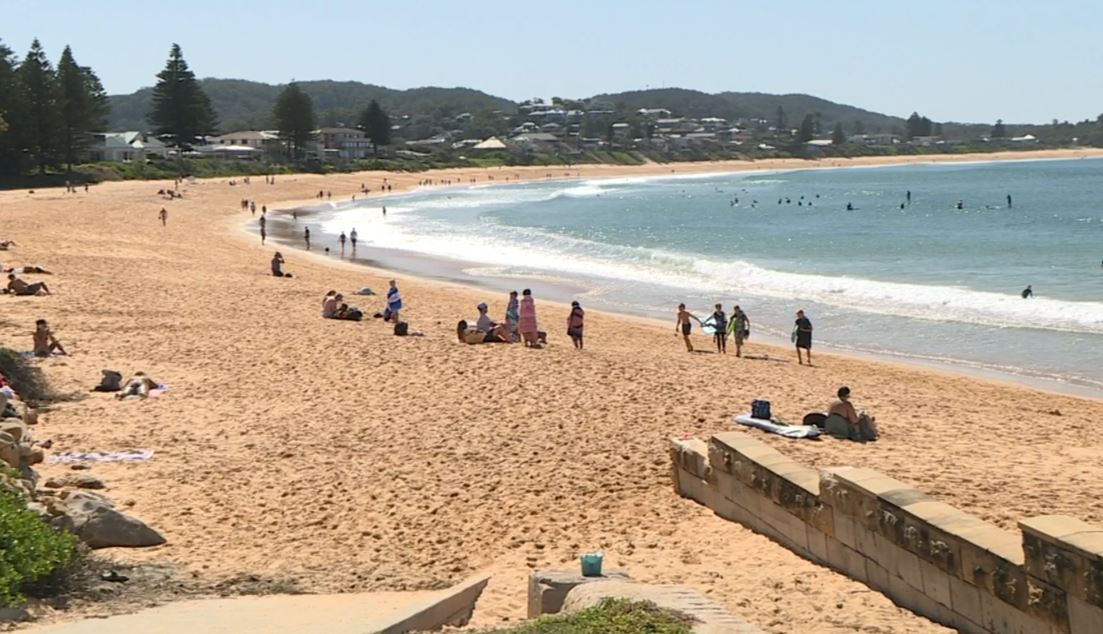 The Coast's business leaders have welcomed news, tourists may return to the Central Coast from early June.
The region's beaches, and foodie culture, usually nets around 4 million day trippers every year.
The challenge will now be for operators to develop plans to limit the risk of infection, and get domestic travellers through the doors.
"This tourism recovery will be highly dependent on reinvigorating our domestic market; it will take some time for international visitors to come to our shores again," Regional Director of Business New South Wales, Paula Martin said.
The sector employs 1 in 10 people on the Central Coast.
(AUDIO IN PARTS.)