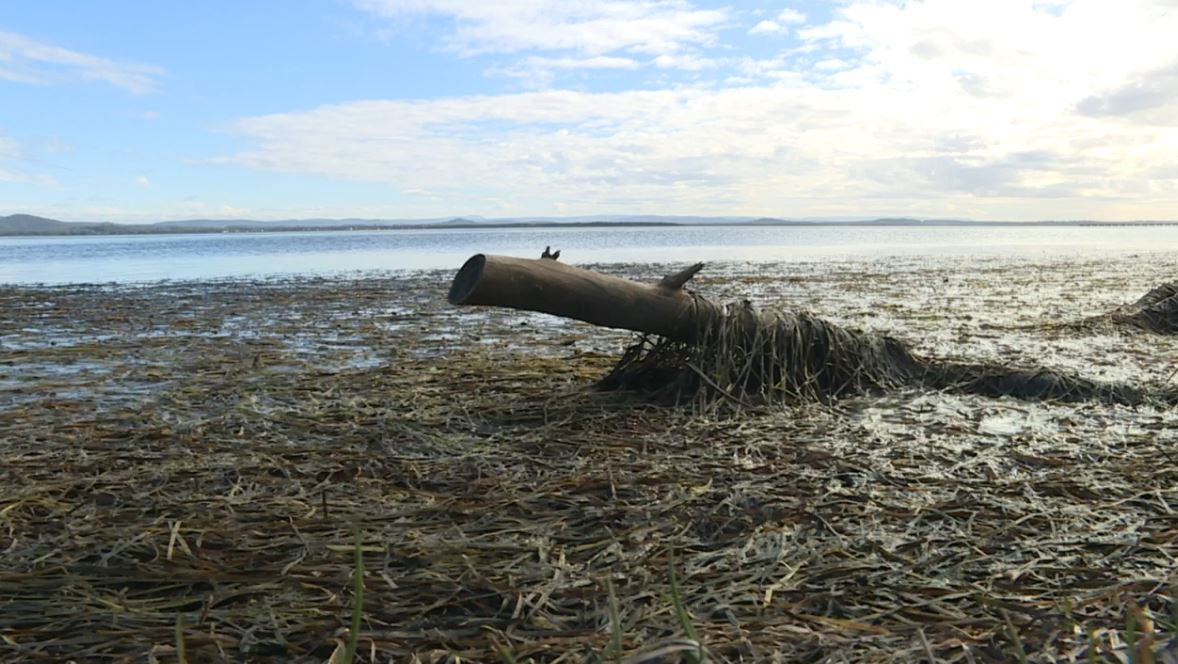 There's been confusion about what Tuggerah Lakes residents are allowed to do to keep the foreshore tidy.
State authorities today confirming a small amount of weed can be removed without a permit in most places around estuary.
* Please note anyone wishing to collect wrack is advised to contact their local fisheries office to ensure collection from a particular place is lawful.
For more information: https://www.dpi.nsw.gov.au/fishing/habitat/protecting-habitats/toolkit