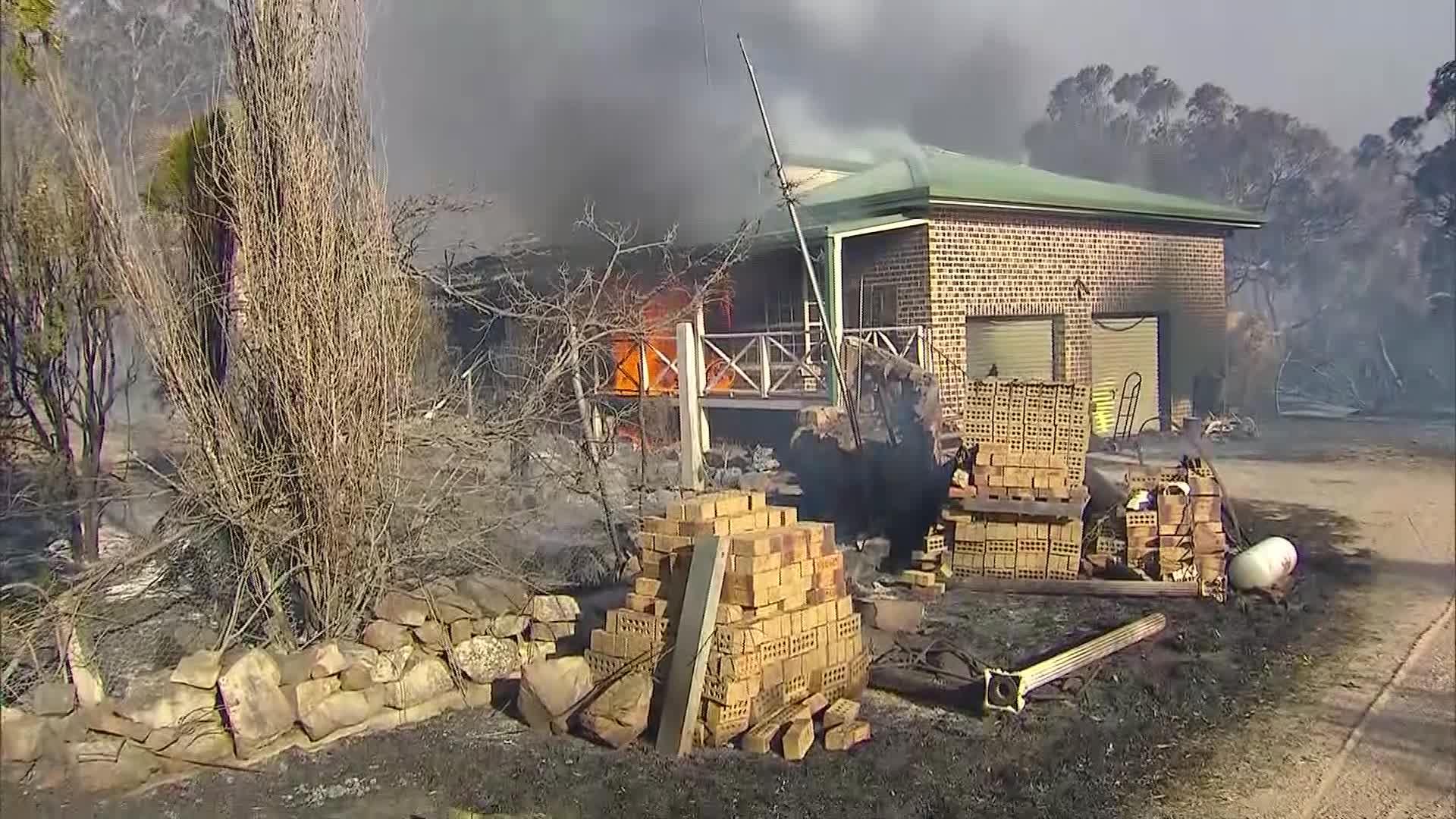 There's some welcome relief for bush fire victims with the state government committing another $8.5 million towards those who were impacted by last summer's horror fires.
Named 'Operation Outreach', the program will see dedicated support staff make contact with each person impacted by the fires before referring them on to local support services.
The project is designed to ensure no one falls through the cracks.