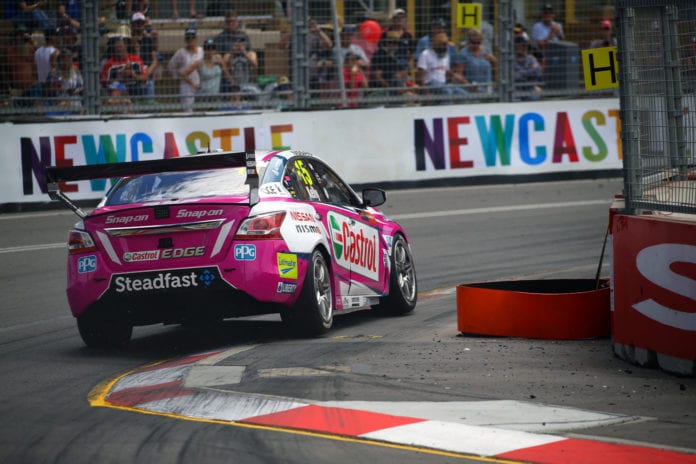 The Newcastle 500 has been cancelled after Supercars unveiled a new 12 round race calendar.
The Gold Coast 600, a similar format street circut event, has also been canned.
Supercars CEO, Sean Seamer, said it's too expensive to set up a street circuit which would likely have no fans.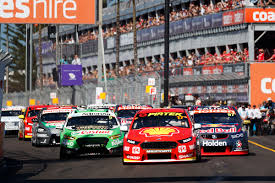 "We've worked with our partners in state and local governments, and over the past two weeks, and the discussions that we've had, we've taken the decision to exclude them from the remainder of this calendar for a range of reasons", Seamer said.
"Not withstanding the disruption that the residents of those cities have already been through this COVID-19 crisis."
Despite the cancellations, the Townsville street circuit will still go ahead.
It's set to be held from August 29-30.
After scrapping the Newcastle round, the season finale will now be held at a second Bathurst event.
REVISED 2020 VIRGIN AUSTRALIA SUPERCARS CHAMPIONSHIP:

June 27-28: Sydney Motorsport Park

July 18-19: Truck Assist Winton

August 8-9: BetEasy Darwin Triple Crown

August 29-30: Townsville

September 19-20: OTR The Bend

October 8-11: Supercheap Auto Bathurst 1000

October 31-November 1: PIRTEK Perth

November 21-22: Tyrepower Tasmania

December 12-13: Penrite Oil Sandown

January 9-10: ITM Auckland

February 5-7: Bathurst
Points from the season opening, the Adelaide 500, will still count towards the championship.
"We will continually assess the possibility of admitting fans to events based on the direction of government restrictions," Seamer added.
The championship will return on June 27 at Sydney Motorsport Park.