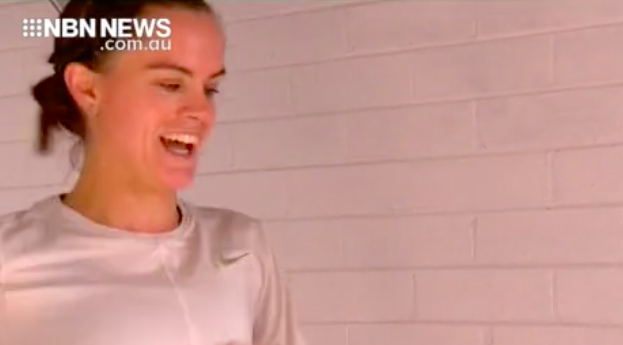 A Newcastle woman ran 52 kilometres on a treadmill today, with each kilometre representing a woman killed by their partner last year.
Emma-Leigh Heighway is raising money for the Hunter Women's Centre, with the cost of domestic violence estimated to be more than $21-billion.
And Heighway was so committed to the run, she didn't stop for a chat.
If you'd like to donate to the cause, visit hwc.org.au/donate
(AUDIO IN PARTS)