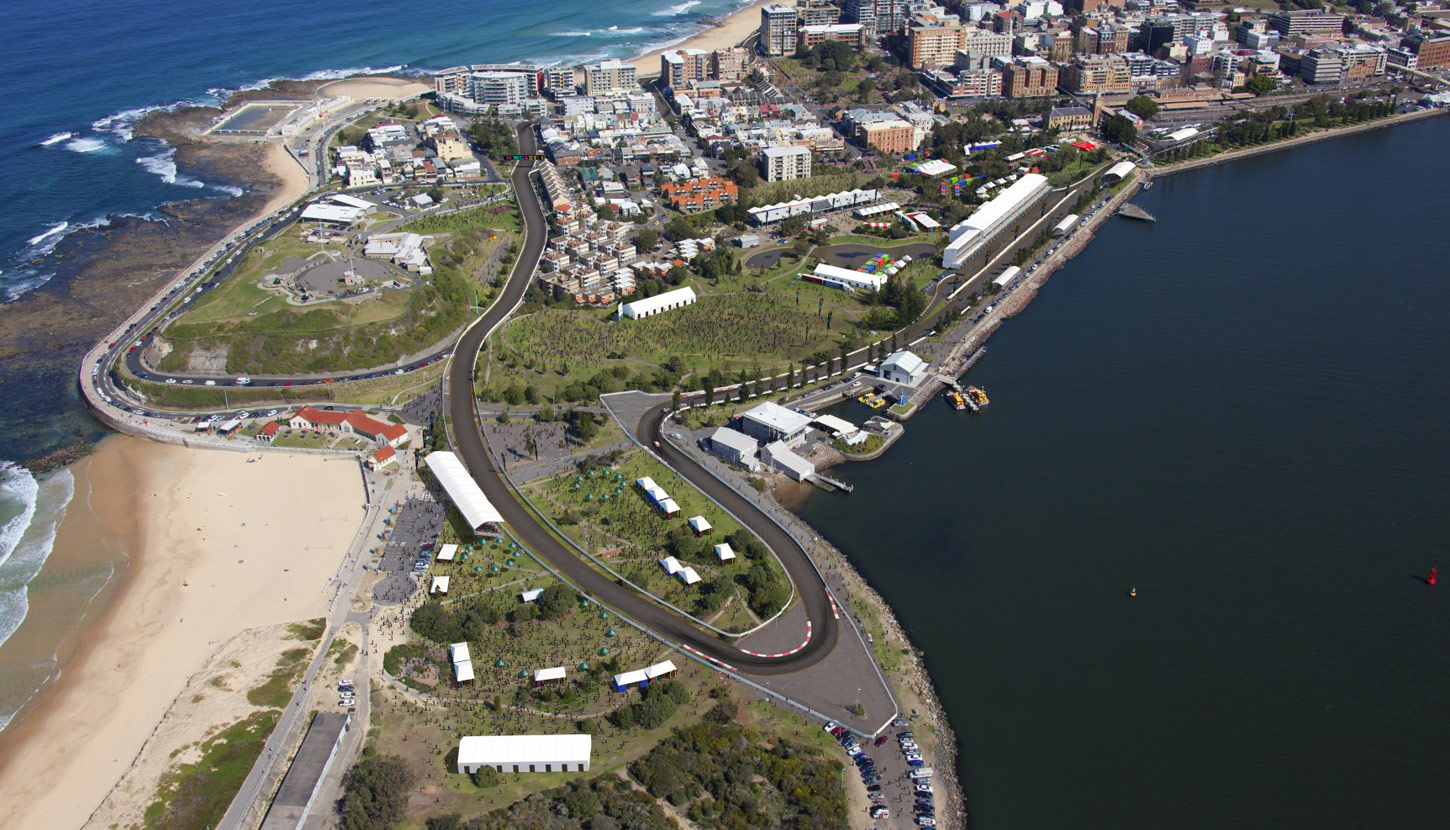 The Newcastle and Gold Coast rounds of the Supercars championship for 2020 are expected to be scrapped.
Despite initial intentions by Supercars to complete the calendar as published, it's understood social distancing restrictions will prevent racing on street circuits.
Supercars hasn't made an official statement yet, but one is expected in the coming days.