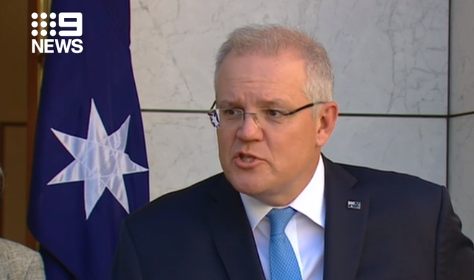 The Morrison government will invest more than $48 million in mental health support for those suffering during the coronavirus pandemic.
The plan was unanimously backed by the National Cabinet.
As part of the plan, the government will launch a national 'It's OK to not be OK' campaign.
More than $7 million will be put towards mental health research and data while more than $29 million will be invested in outreach – with a particular emphasis on vulnerable communities, including elderly and indigenous people.
"The stress of concerns about health, loneliness of isolation, anxiety about a job, a small business set of finances, the mortgage – all of these pressures which come with the pandemic have created specific mental health challenges," said Health Minister Greg Hunt.