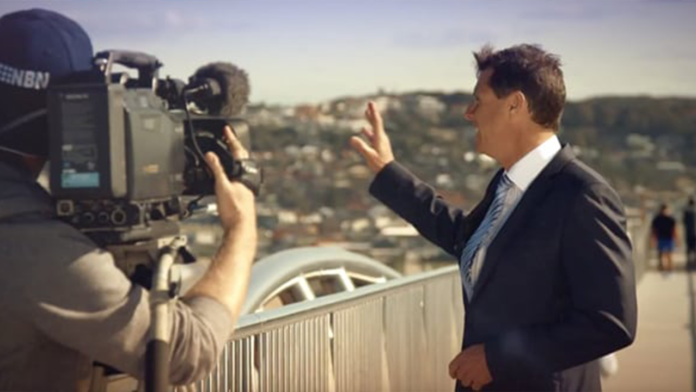 There is no major cloud cover across the nation whatsoever.
Only the east coast has some low level cloud skimming in with the southerly.
The lack of cloud cover is due to the massive high dominating the east of the country and another ready to move in from the west set to link up with it tomorrow.
The onshore winds north of the high's centre will generate a continuous onshore feed for the east coast causing more showers.
So the coastal shower activity is going to continue as the onshore SE winds push in across the region over the weekend.
It will remain fine across the mountains to the north-west.