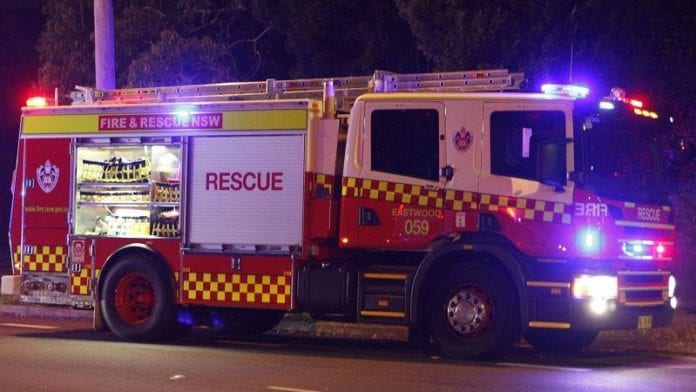 A 74-year-old woman has died in a house fire in the state's North-West.
Neighbours alerted emergency services to the Cumbora blaze around 5am yesterday.
They were unable to enter the building until after 1.30pm, when they located the body believed to be that of the home owner.
The bodies of three dogs were also found inside.
(NO VIDEO)