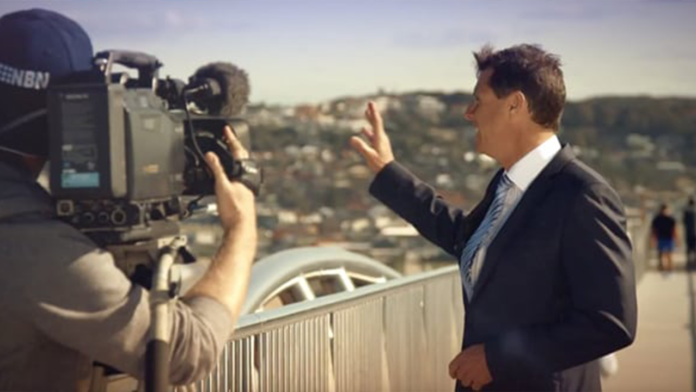 The country is largely cloud free at the moment.
The clear skies continue over the nation.
There is a strong front crossing the Bight.
The front crossing the bight will begin to influence our weather from tomorrow with cloud increasing.
Showers and storms will build across the NW and Tablelands.
Only limited activity will affect areas east of the Divide.
So expect cloud to increase with showers and storms developing on the western side of the Divide.
The cold change will move through overnight making for a cold but clear Mothers Day with the morning showers clearing from the Byron Tweed and Cold Coast regions.