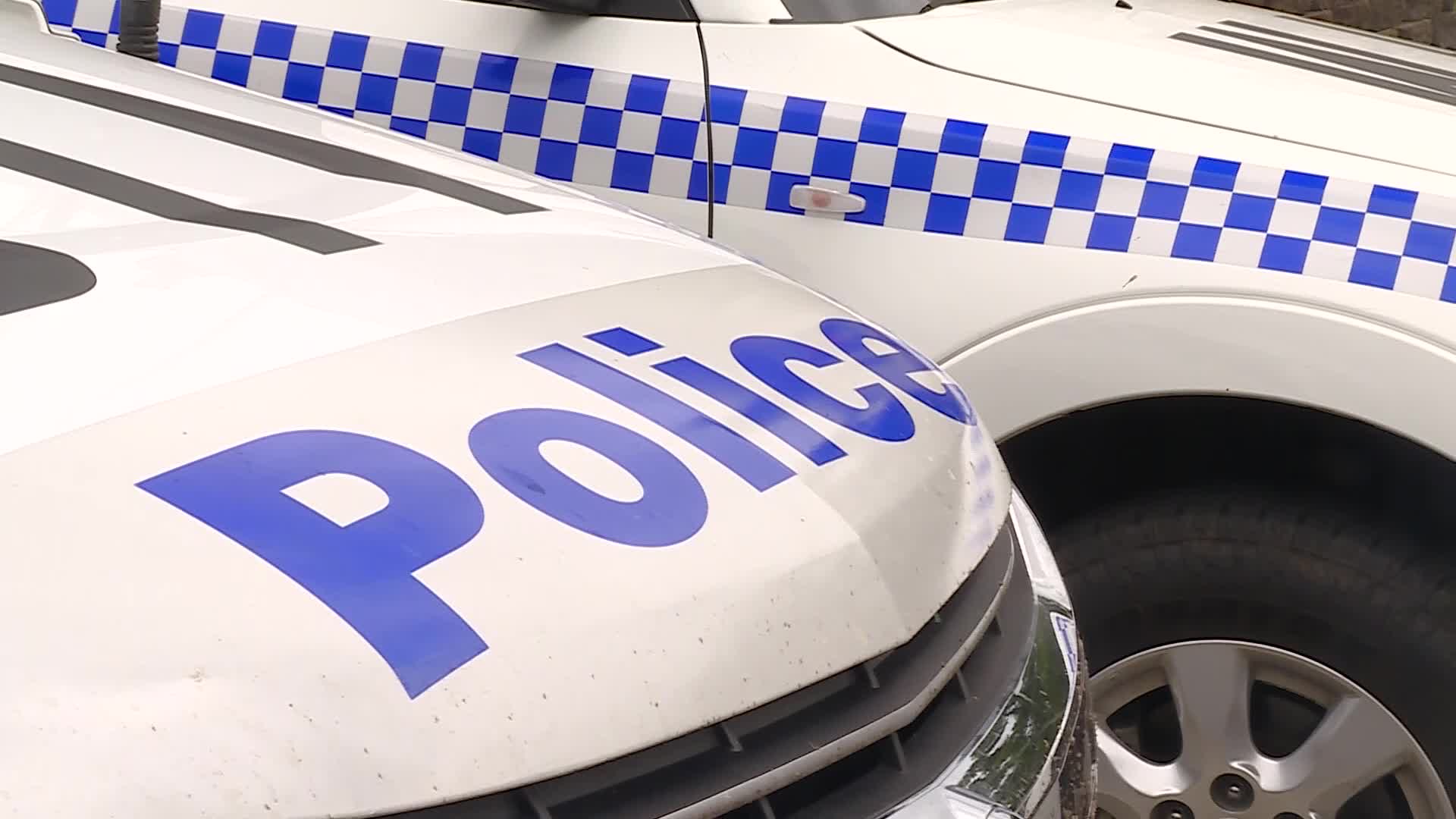 Police are hunting two men who are believed to have robbed a Hunter man, while he was sleeping rough near Cessnock.
The 45-year-old was staying in a tent on the Elcom Fire Trail near Old Maitland Road,  at around 5 o'clock yesterday morning, when he was awoken by a passing motorbike.
The man had just unzipped his tent, when two men, unknown to him, demanded that he hand over the keys to his vehicle.
When he refused, he was beaten with a baseball bat.
The pair took the man's wallet and car keys, before fleeing in his white Mitsubishi Pajero with NSW registration plates AIB56K.
The homeless man then reported the incident to police, who are now investigating.
Police want to hear from anyone who might have information regarding the incident.
The two thieves were last seen wearing dark clothing and motorbike helmets.
They're described as being caucasian, aged in their 30s.
Anyone who has seen the white Mitsubishi or might have dashcam footage from Old Maitland Road yesterday morning are being urged to contact Crimestoppers. 1800 333 000.