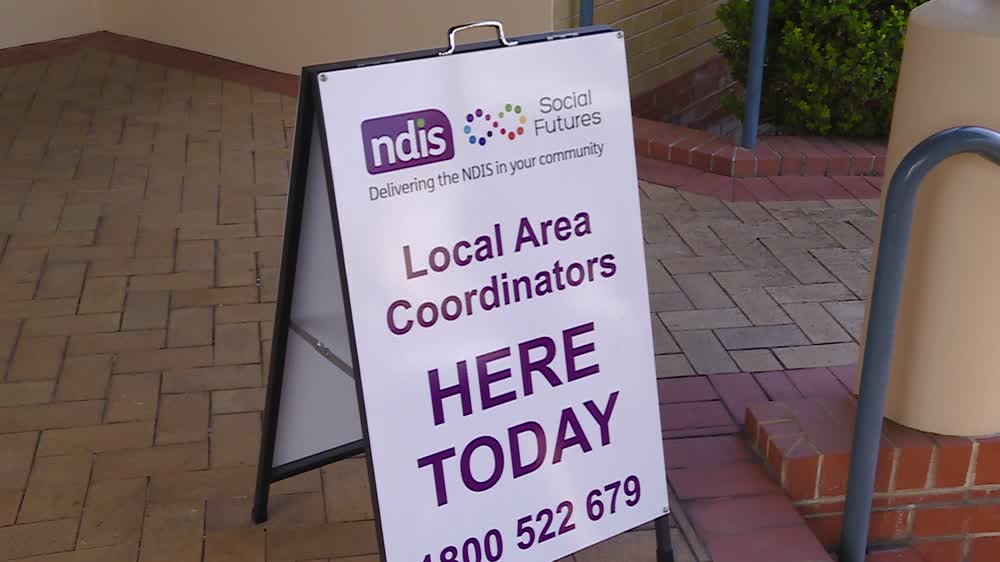 A Far North Coast disability advocacy group say it's seen an increase in families who are struggling to cope due to the coronavirus.
Social Futures is planning to increase aid to families who have children with special needs.
"We've been doing things like increasing the number of check ins by phone, obviously, seeing whether people can use zoom or other conference options and some of our staff have been taking care packages."
In the coming months, the Lismore-based service will open an office at the Central Coast.
(AUDIO IN PARTS)