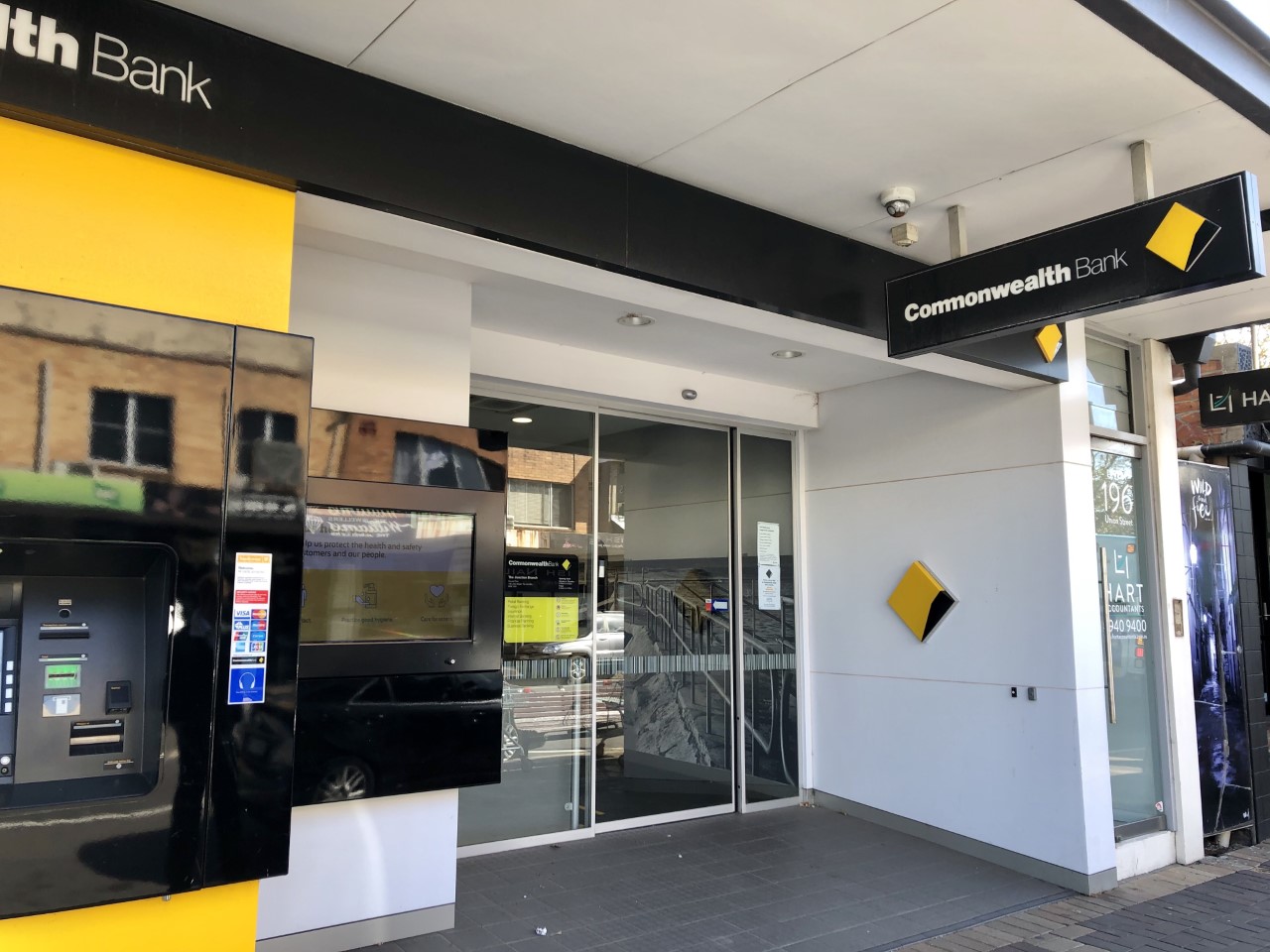 The Commonwealth Bank will temporarily close three of its Hunter branches including The Junction, Wallsend and Maitland from this Thursday.
They're expected to stay closed for six months.
All up, 114 CBA branches will close across the country – the bank moving branch staff to call centres, due to an influx of phone calls from people seeking financial assistance during the pandemic.
Foot traffic to bank branches has also fallen as people follow social distancing and lockdown requirements.
Meanwhile the Greater Bank's branch at Stockland Jesmond will remain closed.
Its lease expires at the end of May and it won't be renewed.