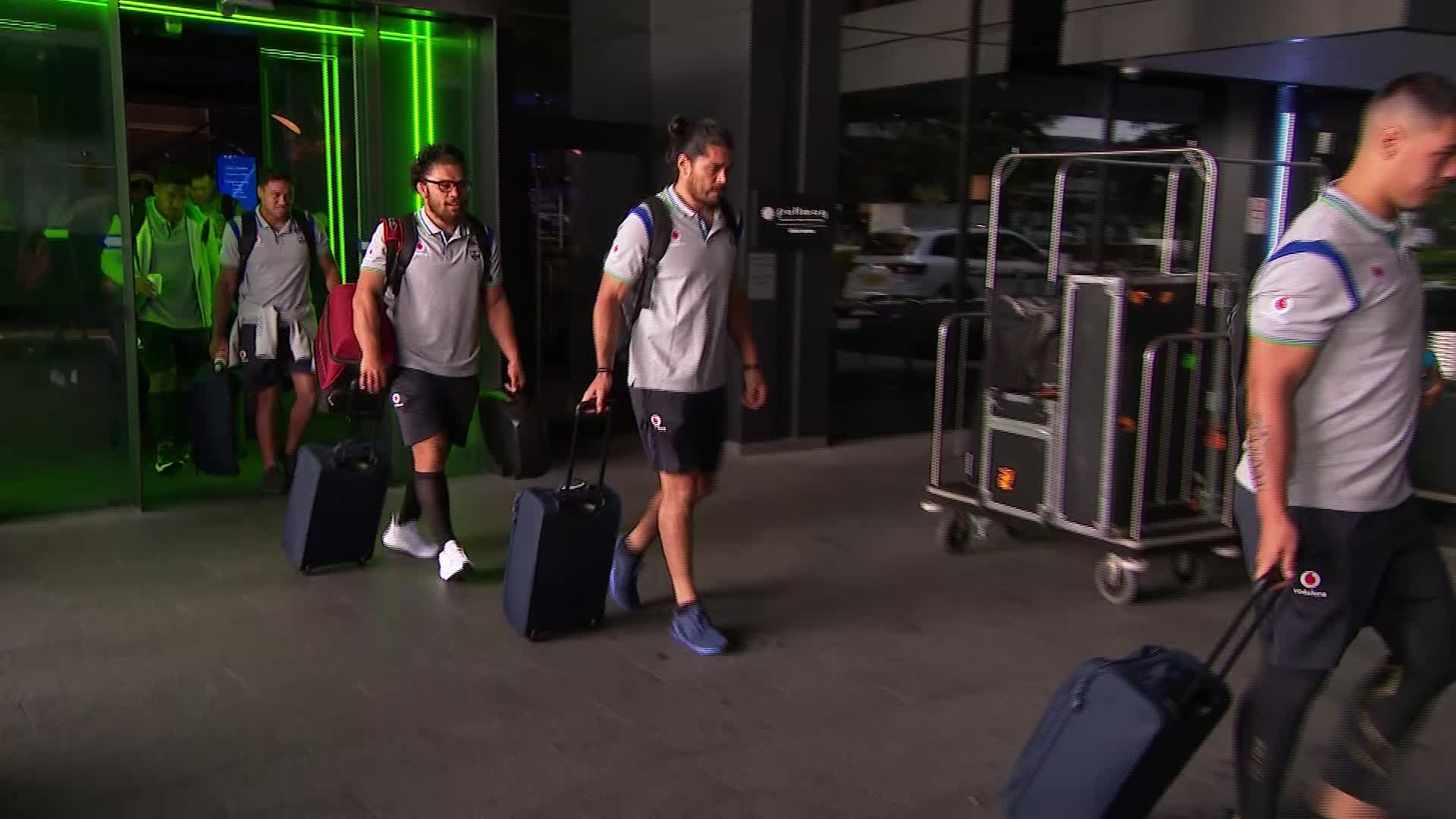 The New Zealand Warriors are waiting for formal approval from the State Government to begin a two weeks pre-season in Tamworth.
The announcement comes after the Kiwi's were granted federal approval to enter Australia this week.
The NRL is now meeting with state officials to confirm if approval will be given for the Warriors to self-quarantine in Tamworth.
It's understood the Wests Entertainment Group would host the team, with training to be held at Scully Park.
The NRL expects to have further information in coming days.
(VISION ONLY)