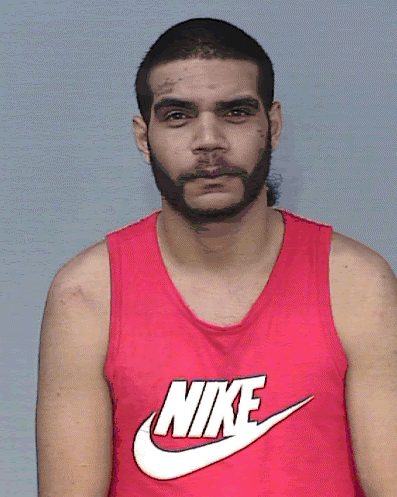 Police are on a manhunt to locate 22 year old, Jordan Close, who may be armed and is wanted for a serious offence, which police say was committed on Sunday night.
He was on parole at the time of the incident.
Officers from Richmond Police District conducted a high risk investigation in Casino last night after they received information suggesting the offender was armed and hiding in a North Casino residence.
Police from the technical operations unit, drone unit and the dog squad swooped into action at midday yesterday, cordoning off a number of suburban streets.
The operation lasted into the night, however the attempt to locate the 22-year-old was unsuccessful and police are now asking for the public's help.
Close is described as being of Aboriginal/Torres Strait Islander appearance, between 180cm-185cm tall, with a thin build, black hair and brown eyes.
He's is known to frequent Coffs Harbour and Tweed Heads regions.
Anyone who sees him should not approach him and should contact triple zero.