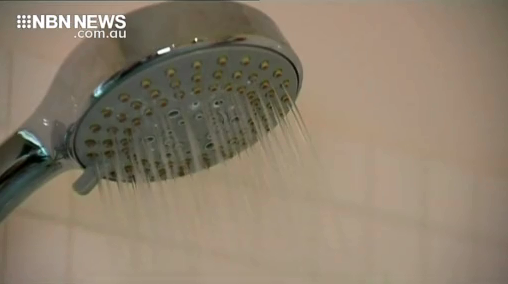 Hunter Water is praising the water-saving efforts of residents across the region, with the overall storage level now sitting at 68 per cent.
Recent rain has contributed to a 16 per cent rise since February.
"What we've seen since we brought in the restrictions, our community has saved about 20 per cent water compared to what they would have used given the climatic conditions, so a wonderful response." – Darren Cleary, Hunter Water Acting CEO.
Hunter Water says customers under financial stress may be eligible for rate relief or payment extensions.
(AUDIO IN PARTS)