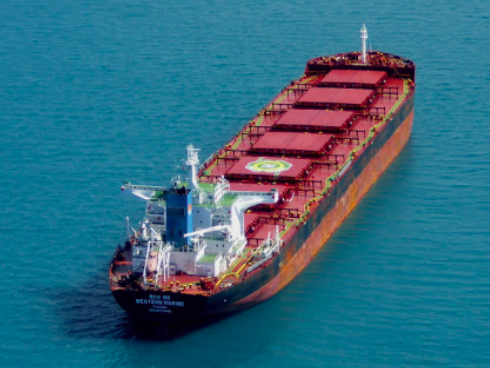 A major search is underway off the Central Coast to find a man who fell off a bulk carrier ship in the early hours of this morning.
Three helicopters, a search and rescue jet and water police are currently looking for the missing man off Bateau Bay, searching an area of about 130 square kilometres.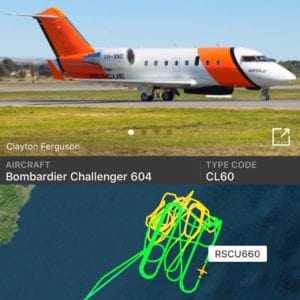 It's believed the man went overboard from the Marshall Islands-flagged bulk carrier MV Western Marine at around 3:30am.
The ship's master reported the missing seafarer to the Australian Maritime Safety Authority at about 6.40am.
The ship was on its way to Newcastle, sitting 60 kilometres off Bateau Bay, having travelled from Korea.
New South Wales Ambulance, Water Police and Westpac are assisting with the search, and AMSA has set up a refuelling station for the helicopters at Terrigal Oval.
Marine Rescue Lake Macquarie is broadcasting alerts for vessels to keep a lookout.