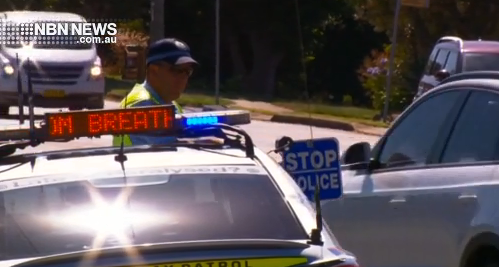 A 60-year-old man is due to appear in Armidale Local Court today, after he was allegedly found behind the wheel nearly five times over the legal blood alcohol limit last night.
Police pulled the man over on Glen innes Road at Armidale just before 10pm last night, where he returned a roadside breath analysis of 0.246.
He was arrested for high range drink driving.
Police across the state have expressed disappointment at the number of drivers pulled over this weekend, with many caught more than 40 kilometres over the speed limit, or affected by alcohol.
They're reminding drivers to only be on the road for essential purposes amid COVID-19 restrictions.
Traffic and Highway Patrol Commander, Assistant Commissioner Michael Corboy said it's extremely concerning to see motorists blatantly ignoring road rules.
"Remember, speed and alcohol limits are there for a reason – to keep the road safe. So if you do get behind the wheel, wear a seatbelt, do not use your phone, slow down and have a plan B if you are drinking."
Double demerits remain in place until midnight tonight.