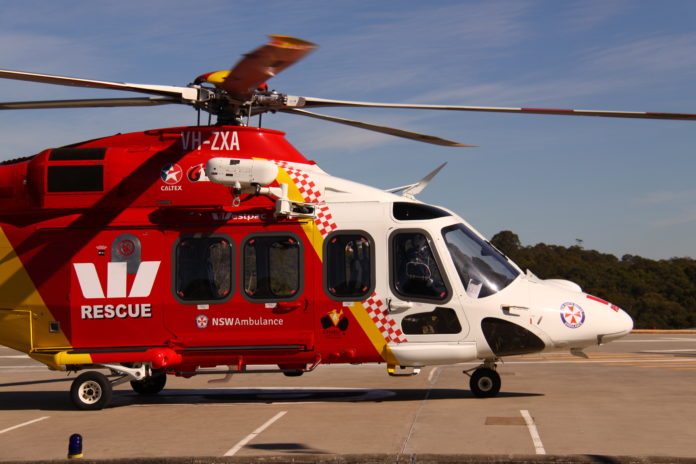 A Hunter man has suffered serious injuries after falling more than 2 metres in Wyee.
The Westpac Rescue Helicopter was tasked to the Lake Macquarie suburb just after 3 o'clock this afternoon.
The 69-year-old was working on the roof of a house when he fell.
Paramedics stabilised the man before he was flown to the John Hunter Hospital.
He is now in a serious but stable condition.