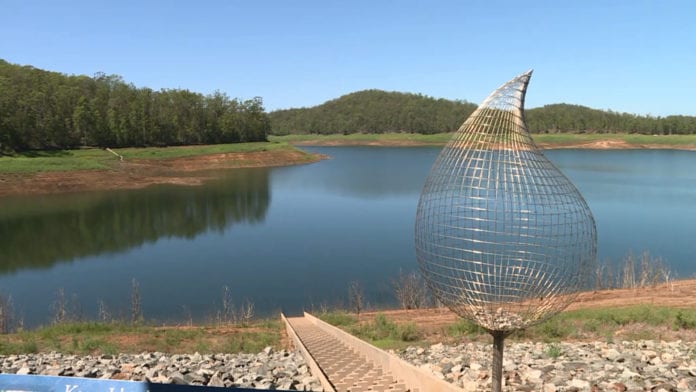 Consistent and steady rainfall across the Hastings valley has helped ease water restrictions in the Port Macquarie-Hastings region.
Council also confirmed that conditions are now ideal for pumping from the Hastings River into the region's two water storage dams at Cowarra and Port Macquarie.
The combined water storage is now 63 per cent.
Under Level 2 water restrictions handheld hoses with a water cut-off trigger or control nozzle can be used for up to 30 minutes before 9am or after 4pm on odd or even days matching your house number for:
Watering gardens and lawns (including new turf);
Topping up pools or spas;
Washing a car or boat on a grass or gravel area;
Boat motor flushing is permitted for 5 minutes only on allotted day;
Cleaning windows, walls, roofs and gutters is permitted with buckets only.
The area experienced level 4 severe restrictions in February when storage plummeted to 42.5 per cent.