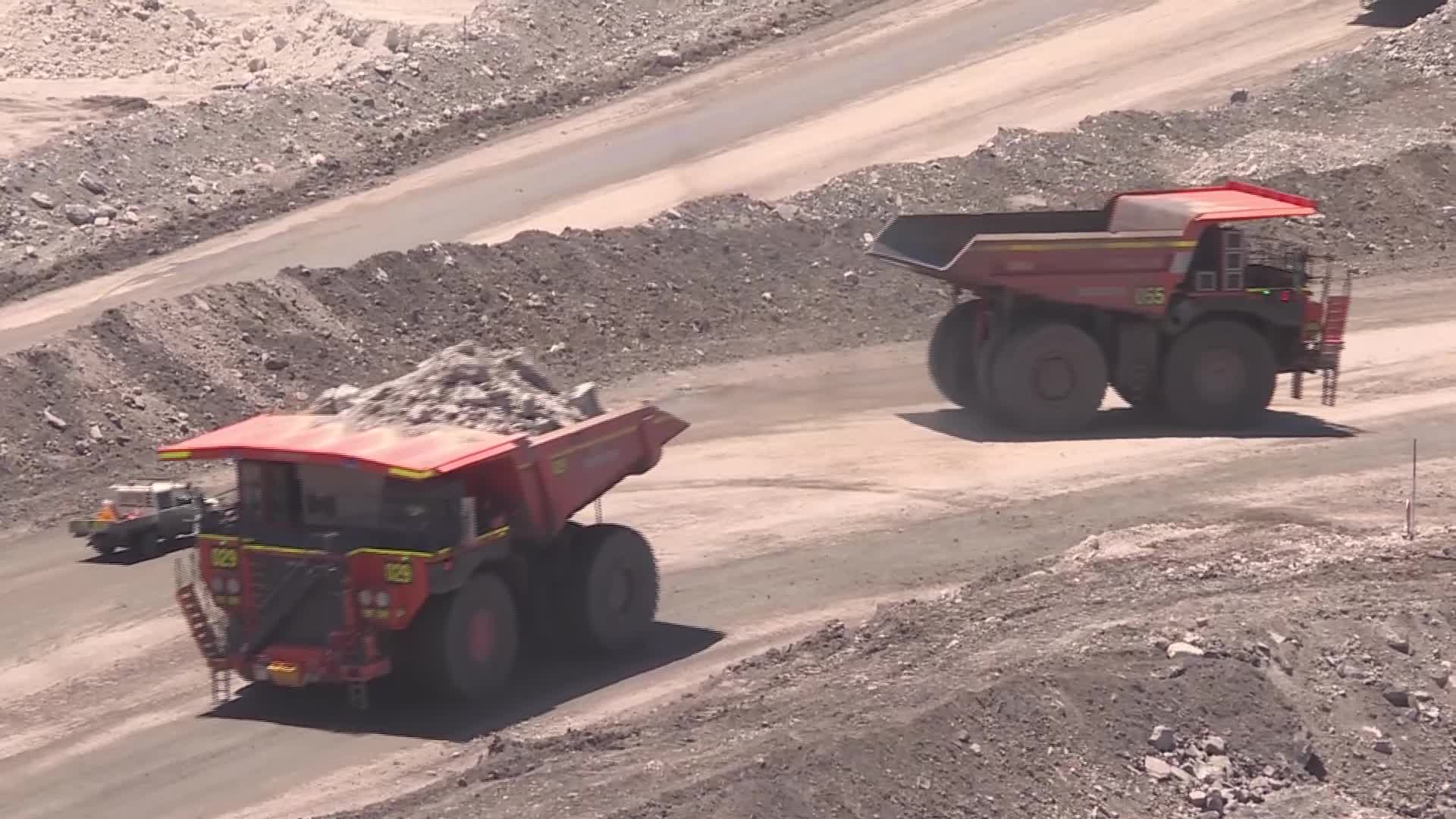 Legal action has been launched against Whitehaven Coal in the Federal Court.
The mining giant has been accused of failing to secure biodiversity offsets at its Maules Creek mine, near Narrabri.
Maules Creek was granted federal approval in 2013, under the condition that more than 5,500 hectares of land was set aside for critically-endangered box-gum.
South East Forest Rescue claims this still has not ocurred, seven years after the mine was established.
(VISION ONLY)