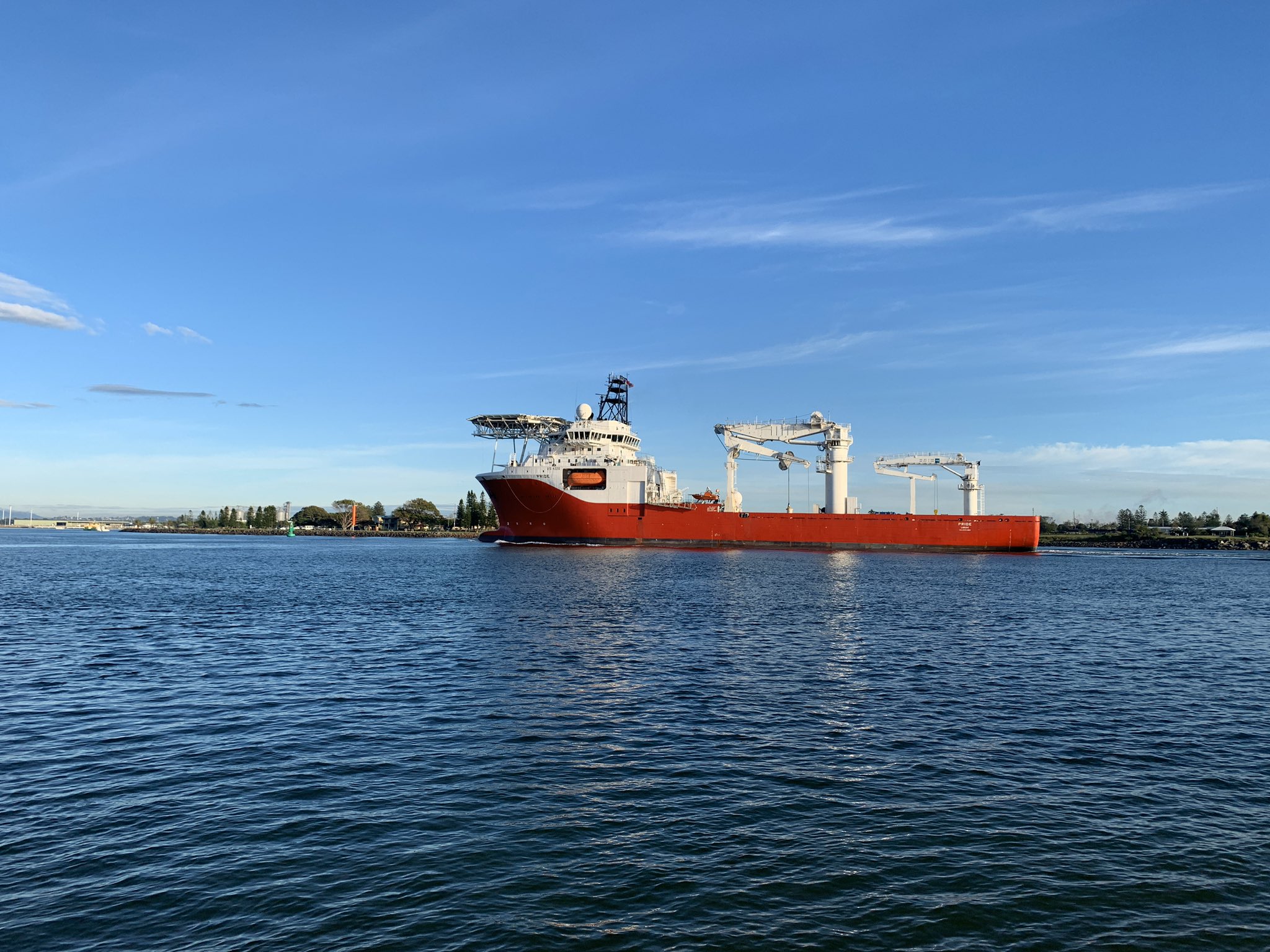 Specialist vessel MV Pride has arrived in Newcastle to begin a multi-million dollar operation to recover containers lost from the YM Efficiency off the Hunter coast 2 years ago.
There are 76 containers still littered on the sea floor.
Most are lying at a depth of more than 100 metres.
The containers caused a wave of debris to wash up on beaches throughout the region.
Reporter Madison Scott will have a full report tonight at 6pm.