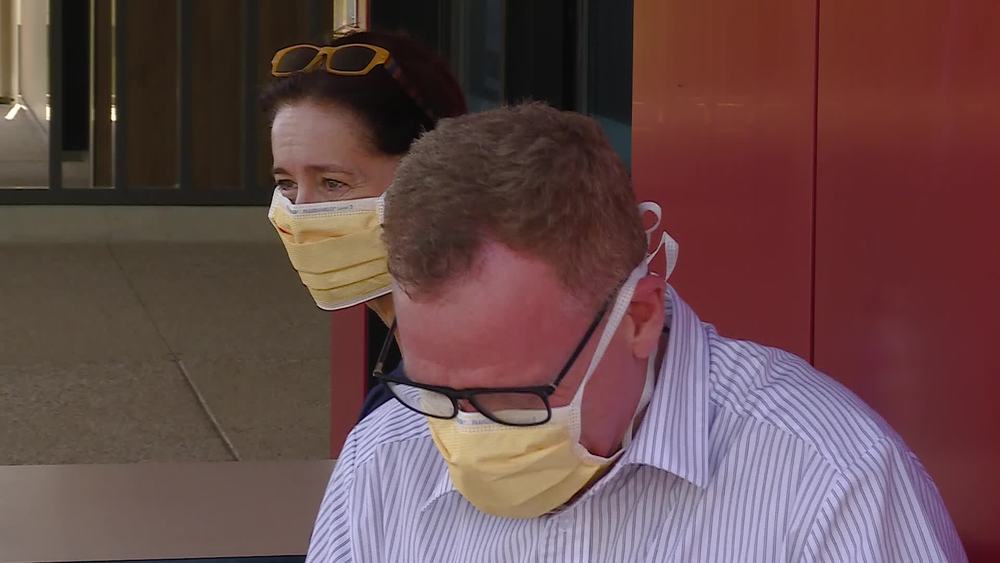 The Northern New South Wales Local Health District has introduced tough new restrictions on hospital visits.
From Friday, patients will only be allowed one visitor for no longer than an hour, between 1 and 6pm.
All visitors will be screened on entry.
"They'll be asked three questions, have they been overseas, have they been around anyone with positive COVID and do they have respiratory symptoms."
Meanwhile, Byron Central Hospital has opened a fourth fever clinic, with a focus on the region's large backpacker population.
"If you are a backpacker and you have any symptoms and you're concerned, please feel to come to Byron Central Hospital, you'll be directed to the fever clinic, there is no charge."