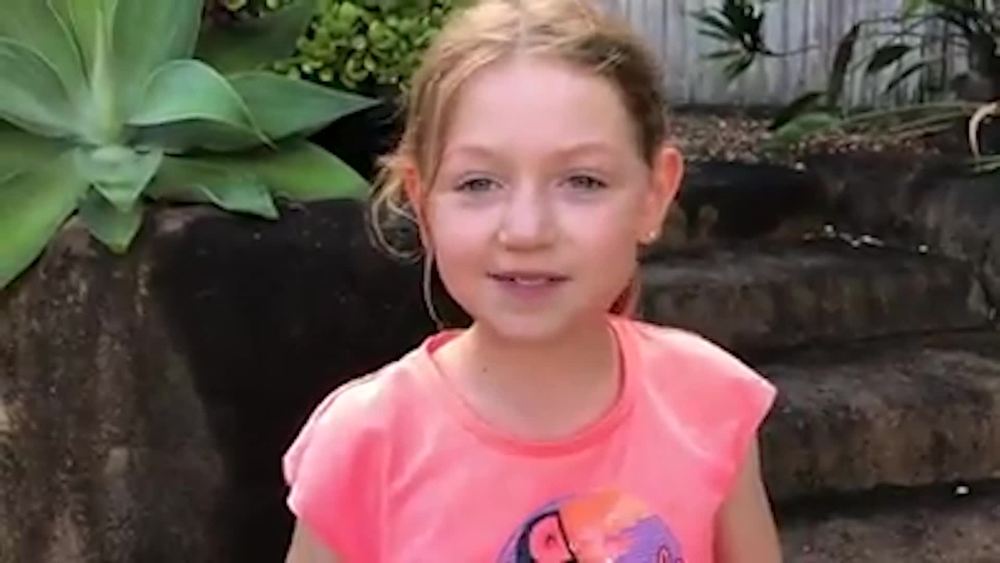 Students at Ocean Shores Public School on the far north coast have come up with a creative way to thank their teachers for helping them transition to home-schooling.
Parents were behind the camera for this heartfelt video.
"Thank you teachers for teaching me… Thank you… Thank you… We miss you teachers"
School holidays begin on Thursday.
(AUDIO IN PARTS)